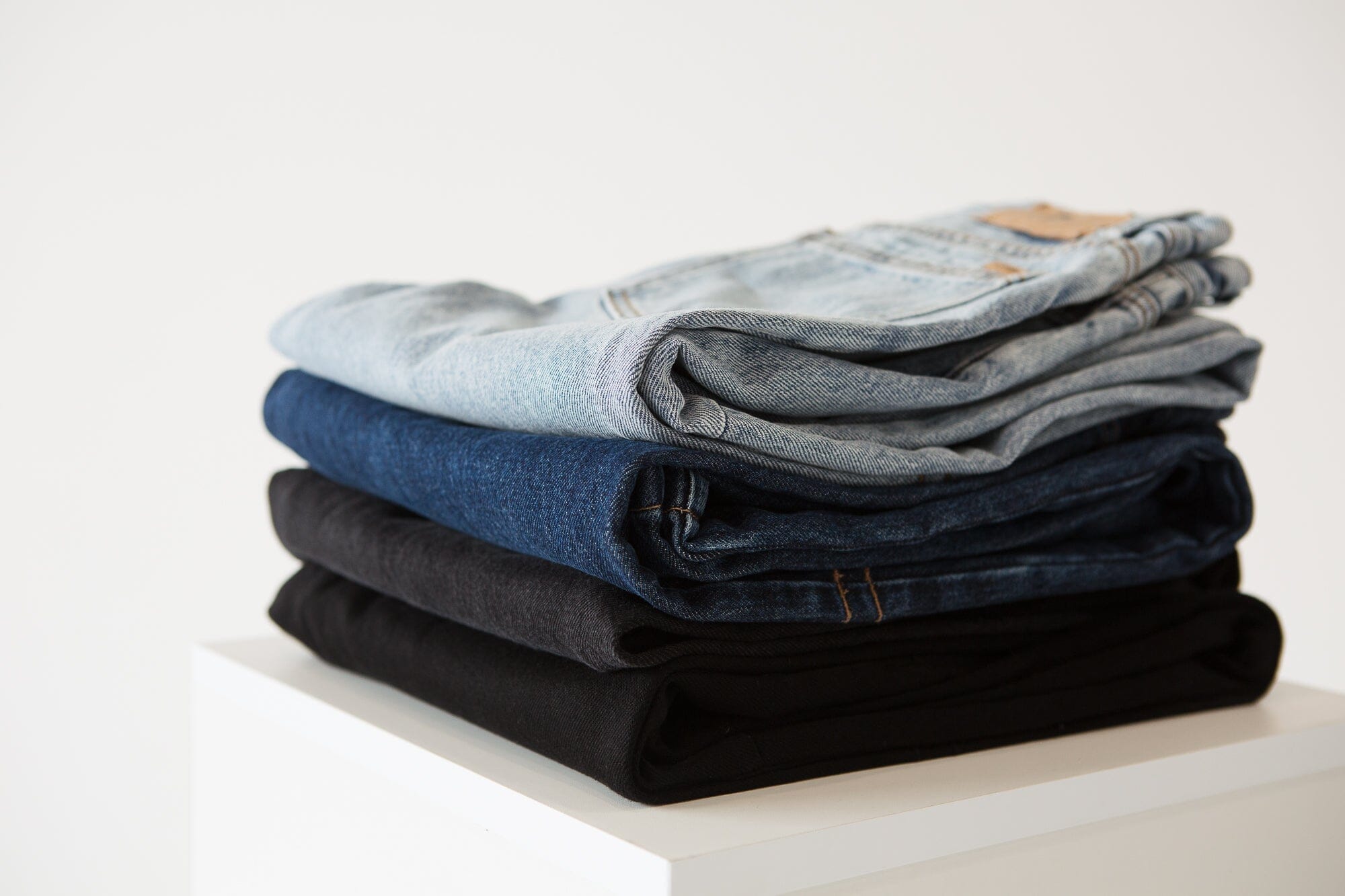 10 tips to make your Thrills last
Let's be real. We can make a big difference by taking care of our threads to reduce the damage we do to the planet when wearing and washing.
By keeping our threads in good shape, we can not only make 'em last longer, but also conserve the planet's resources and keep our old clothes out of landfills. So, let's show some love to our wardrobe, shall we?
To help you out, we've put together some of our top tips to help take care of your Thrills threads. Swipe through and take care.
Washing:
Chill out
Remember, a lot of our pieces are crafted from natural fibers and don't do well in hot water or hot drying. Double-check your washing machine settings, as some machines tend to heat up the water on their own. To keep your Thrills clothes feeling and looking their best, stick to cool water and opt for air drying instead of using a dryer. Trust us, your clothes will thank you for it!
Check your detergent
For an eco-friendly clean, use just a bit of environmentally safe detergent when doing your laundry. If you come across any stubborn stains, why not try using a stain-removing soap like the one your grandma used to use? Give it a go.
Don't overdo it
To save your Thrills clothes and the planet long term. simply wash less if you can! Your energy bills will be less, too (winning).
Seperate your threads
When doing laundry, group your white clothes together and wash them together to keep them bright. Avoid bleaching to reduce your impact on our water systems.
Read the label
Don't forget to give the care label a good read! We've got some amazing pieces made from special fabrics that just need a little extra love. So, take a moment to check out the care instructions and show your clothes the TLC they deserve.
 Drying:
Go natural
Natural drying is the best option for both your garments and the environment. Avoid the dryer altogether to help reduce your impact on the planet and save on energy bills, too!
Inside-out
Wash your clothes inside-out. This simple step can help reduce pilling and protect them from the sun's rays, especially if you're prone to leaving your clothes on the clothesline (we've all been there!). So, make sure to turn your clothes inside out before washing, and watch as they stay looking their best wash after wash.
Lay it flat
Lay your knitwear and delicate dresses flat to dry, like on a towel on a table. Hanging them to dry will stretch them and they'll lose shape and elasticity.
Get into shape
The way that natural fibers are twisted into yarn and then knitted means that, even when all precautions are taken, your Thrills clothes can still retract and shrink a little when washed. We recommend slightly stretching your garments lengthways before drying to help get them back to shape.
Mastering the iron
If you iron, do it with the item inside out if there's a print. It'll save tearing and keep the print intact. Move fast over the print area though - you can still melt from behind with some prints.
Enjoy! If you have any questions about your THRILLS piece/s, feel free to get in touch with us at customerservice@thrills.co.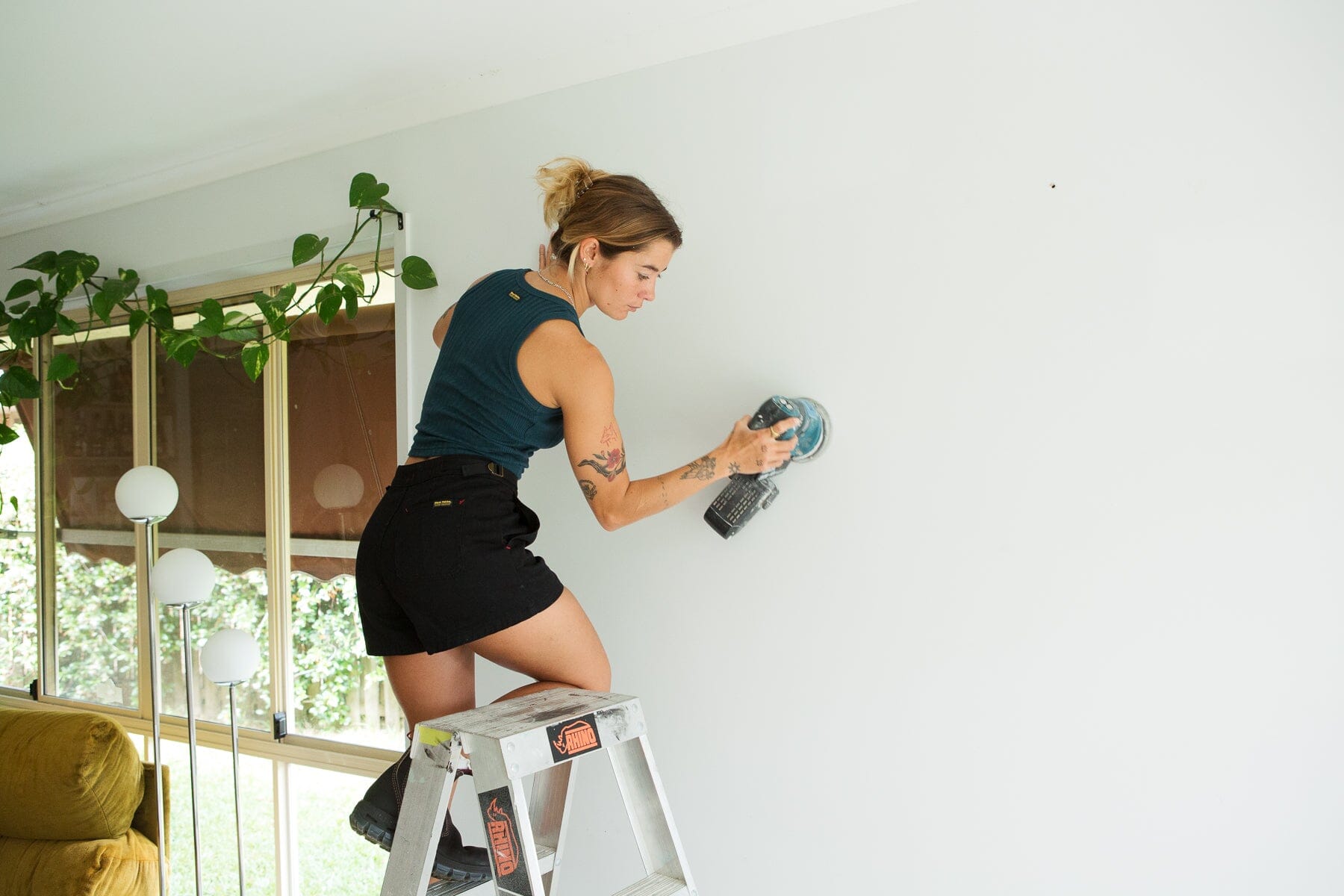 Meet Kat, an artist based in Byron Bay, Australia. With a passion for the natural world and a keen eye for detail, Kat's work captures the raw, wild beauty of the natural world. Kat's art is a celebration of the natural b...
Read more