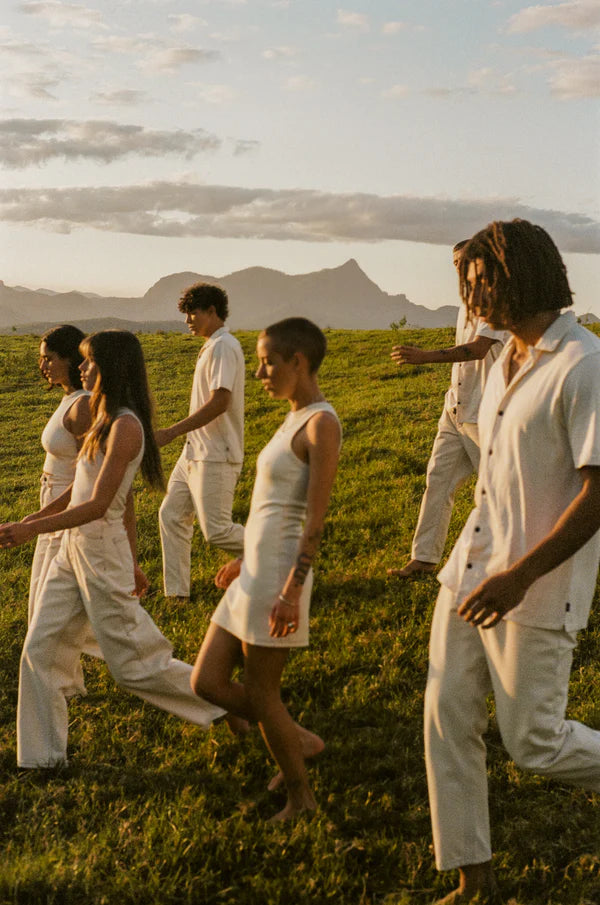 THERE'S NO SUCH THING AS GOOD FASHION IF IT ISN'T MADE WITH INTEGRITY.
Let's start by getting one thing straight. As an industry that thrives off consumption, there's an inherent contradiction between fashion and sustainability. At Thrills, we recognise this and work to make our clothing some of the more responsible stuff out there. We put people and planet on our bottom line to make minimising social and environmental impacts a priority in our day-to-day business – just as it should be.
We don't have all the answers (yet), but since we started in 2011 one thing has become clear: fashion can't look or feel any good if it isn't made with integrity. From low-impact fabrics and fair manufacturing to energy consumption and advocacy, every step we take is part of an evolving journey to become as sustainable as we can be, so you can make good choices too. And, like always, it's turning out to be one hell of a ride.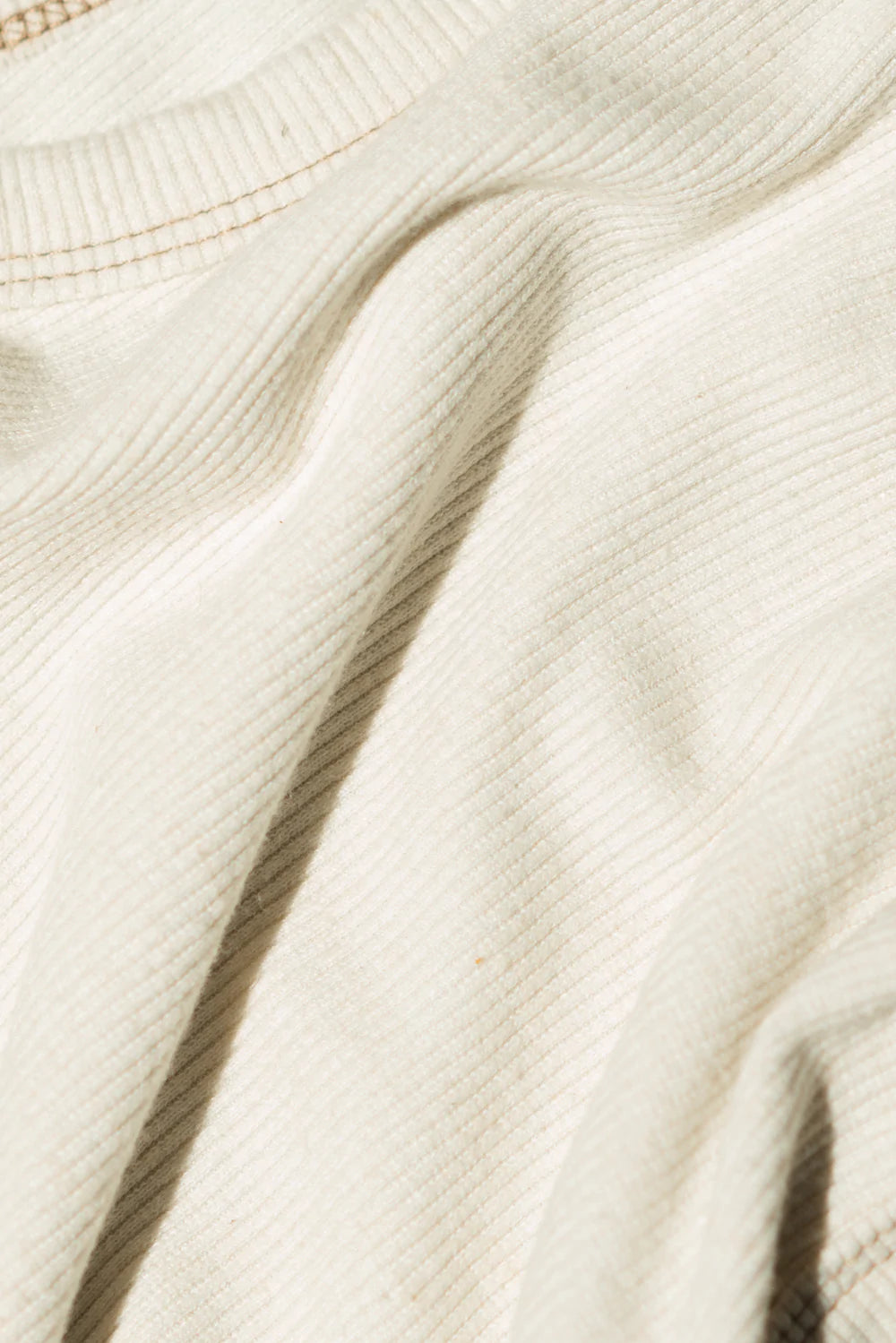 SUSTAINABLE FABRICS
The ones you should be wearing.
The environmental impact of a piece of clothing relies heavily on its fabrication. We are working hard to source responsible materials for a majority of our collection and will continue to do so until our entire line is sustainable and certified. Stay tuned for an update on our progress.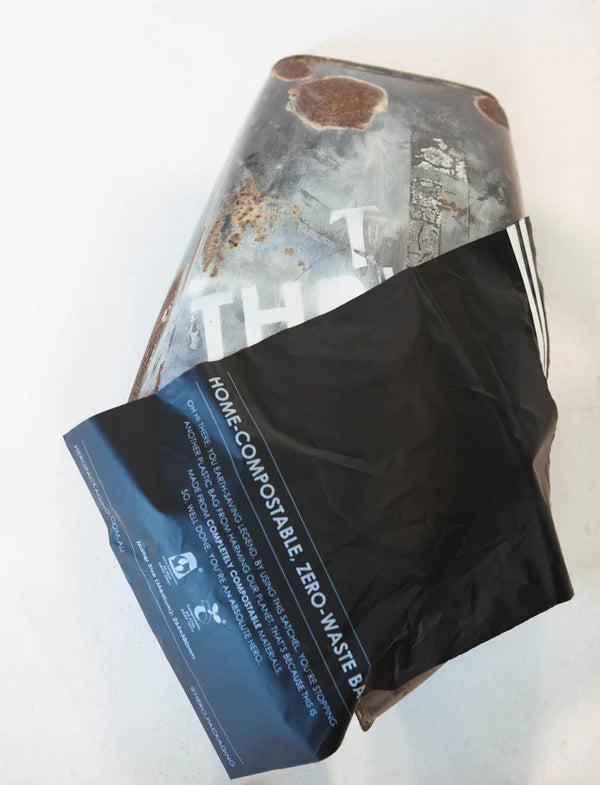 RESPONSIBLE PRACTICES
The small things that really add up. 
Being sustainable doesn't start and stop with the production of a t-shirt or a pair of jeans. We've rethought all our practices to lessen our imprint on the planet, implementing our philosophy "Reduce, Re-use, Recycle" wherever possible.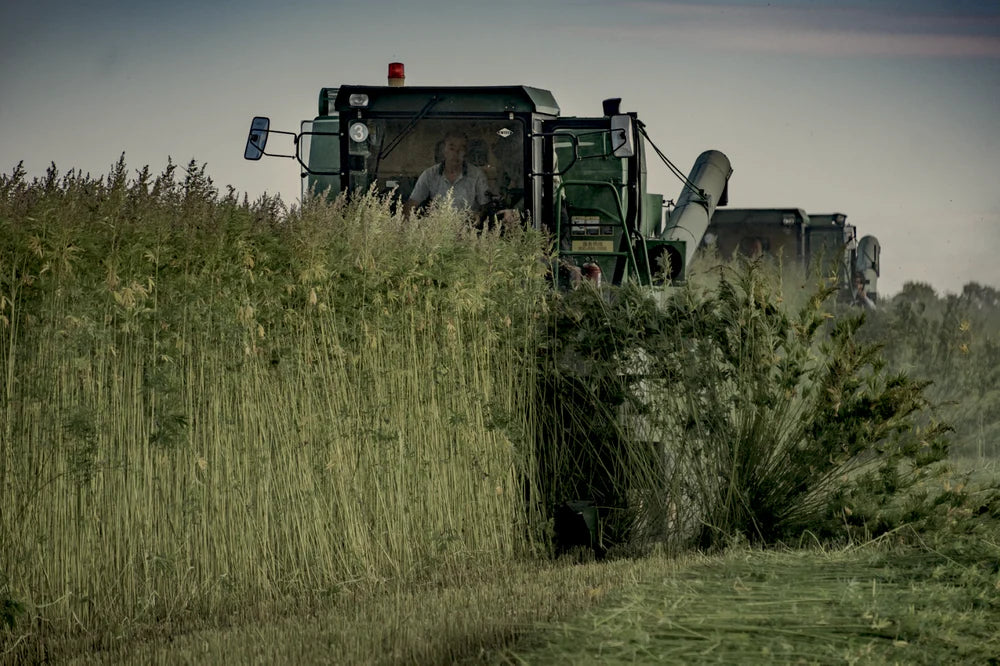 SUPPLY CHAIN
Our wider network of workmates. 
We work with a global team of manufacturers who share our dedication to ethical trade, exceptional quality and building long-term relationships that mean more than reaching targets. Our workers are treated with respect and dignity.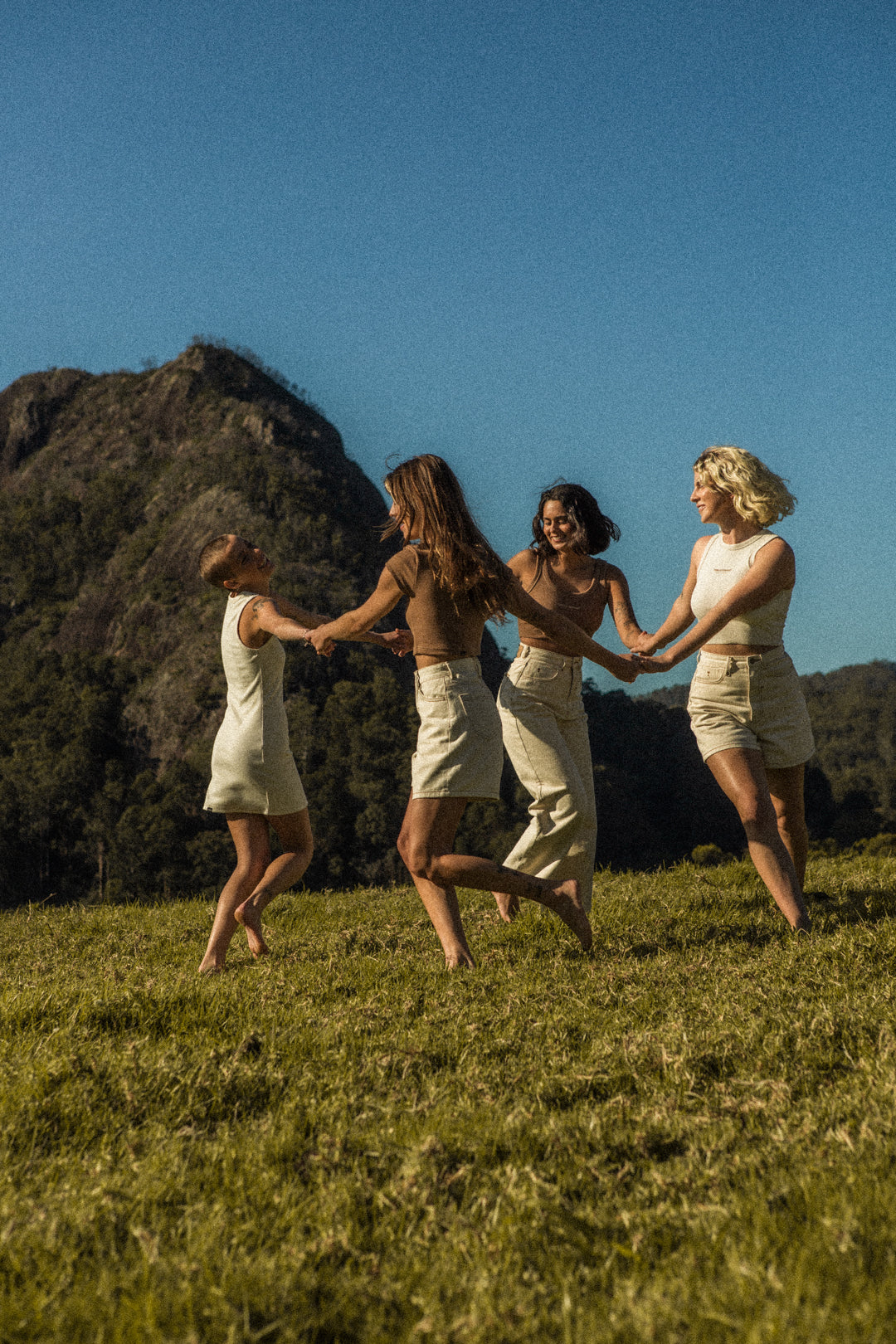 GIVING BACK
We're proud to support causes we believe in. 
We all have a responsibility for the planet, and a big part of our sustainability journey is giving back through local non-profits that align with our values. When people come together and make small changes, the impact can be tremendous.
LEARN WHERE WE GIVE BACK HERE
CODE OF CONDUCT
Thrills is committed to responsible practices such as identifying and managing social, environmental, and
ethical risks impacts in our supply chain.

This Supplier Code of Conduct (the Code) aims to engage our suppliers in joining us on this journey and help us achieve our mission.

READ MORE
Follow our journey and stay up to date via our social channels @thrillsco.