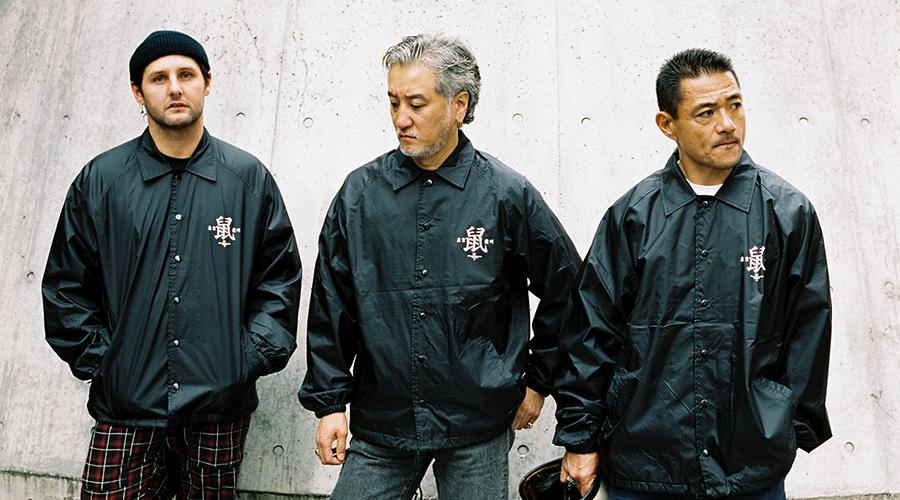 Rats Mano is a proper Tokyo local. He used to run a bar/nightclub in Harijuku that was home to all of the big time Japanese musicians & actors as well as celebrities from all over the world. 
Mano is a pretty prolific character with a solid reputation in the Japanese vintage motorcycle scene. He even has his own motorcycle club of friends that do bike runs all over the Japanese coast and mountains. 
He eventually burnt out on the bar and nightclub scene and wanted to create a new business that he was proud of. Mano set out to make a clothing brand inspired by Rock n'Roll and motorcycle culture, that embodied all the finest points of Japanese attention to detail. 
Mano or "Rats" is the founder and owner of the brand Rats and their concept store "The Jolly Roger" in Tokyo. They commit to small capsule collections made in Japan and each and every piece is carefully thought out, and of high quality. 
Rats was on holiday in Australia late in 2017, and Thrills mechanic Yui contacted him to catch up. Once Rats met Yui and saw all the similarities shared between Thrills and Rats, in both style and their love for vintage choppers, the seed was planted and the mission to collaborate was born. 
Thrills X Rats  
Available at our online and flagship stores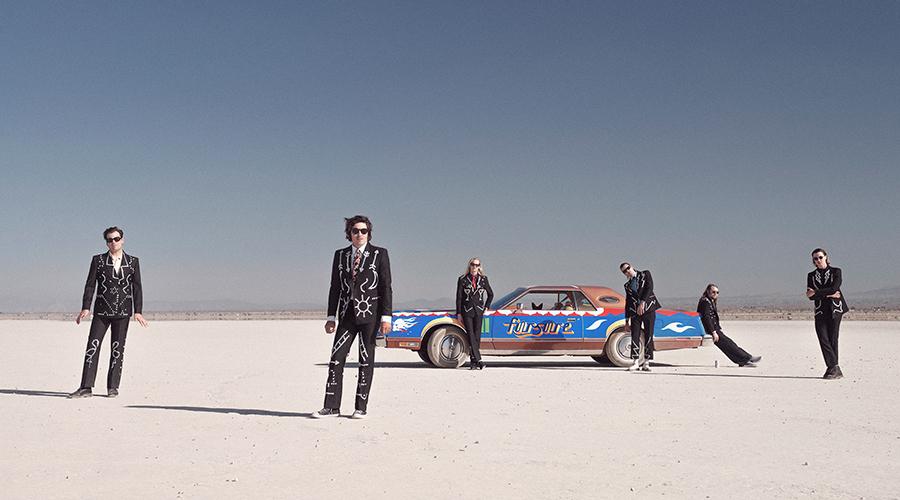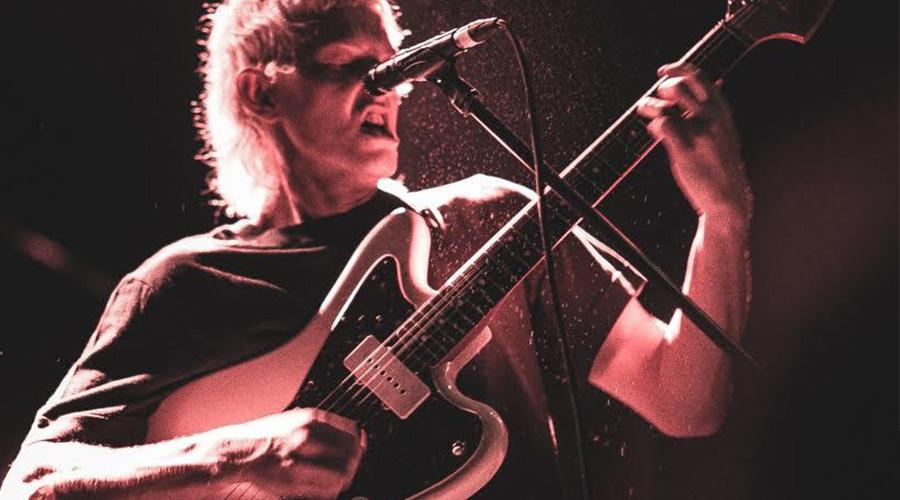 Interview: The Monster That Is Liquid Face
  Thrills besties, and everyone's soon-to-be new favourite band, Liquid Face, are flying the coupe and playing their first shows outside of the Northern Rivers/Gold Coast region this weekend.     The talent pool of bands ...
Read more