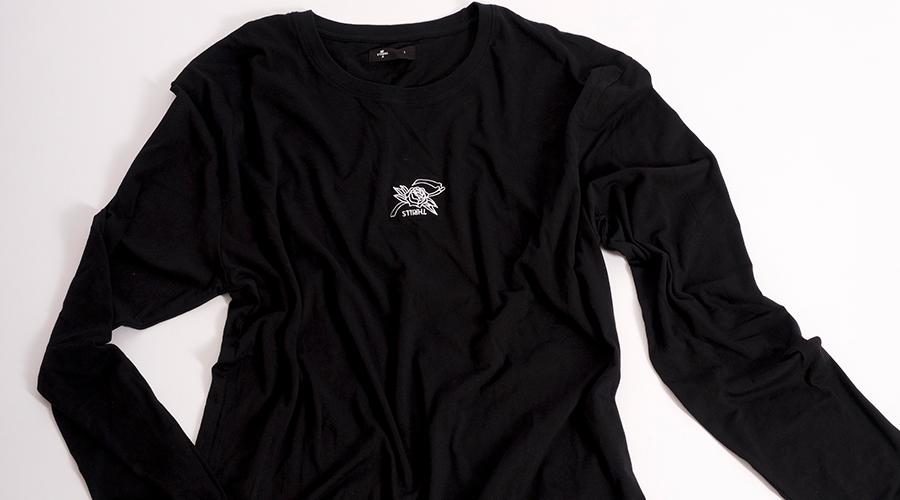 Meet Nat the newest addition to our THRILLS family. Nat is our web store developer, he also kills it at videography. Nat is mostly seen around the office in all black, feasting on his favorite fruit - bananas. Read more about Nat below...


Q. 3 words that sum you up?
Aun-ty Satan 
Q. Role at Thrills?
That's classified information. 
Q. Last record you played?
Volume 4
Q. How would you describe your style?
Black, worn, torn & probably dirty.
Q. Tell us something about yourself not many people know?
I ate banana for the first time this year.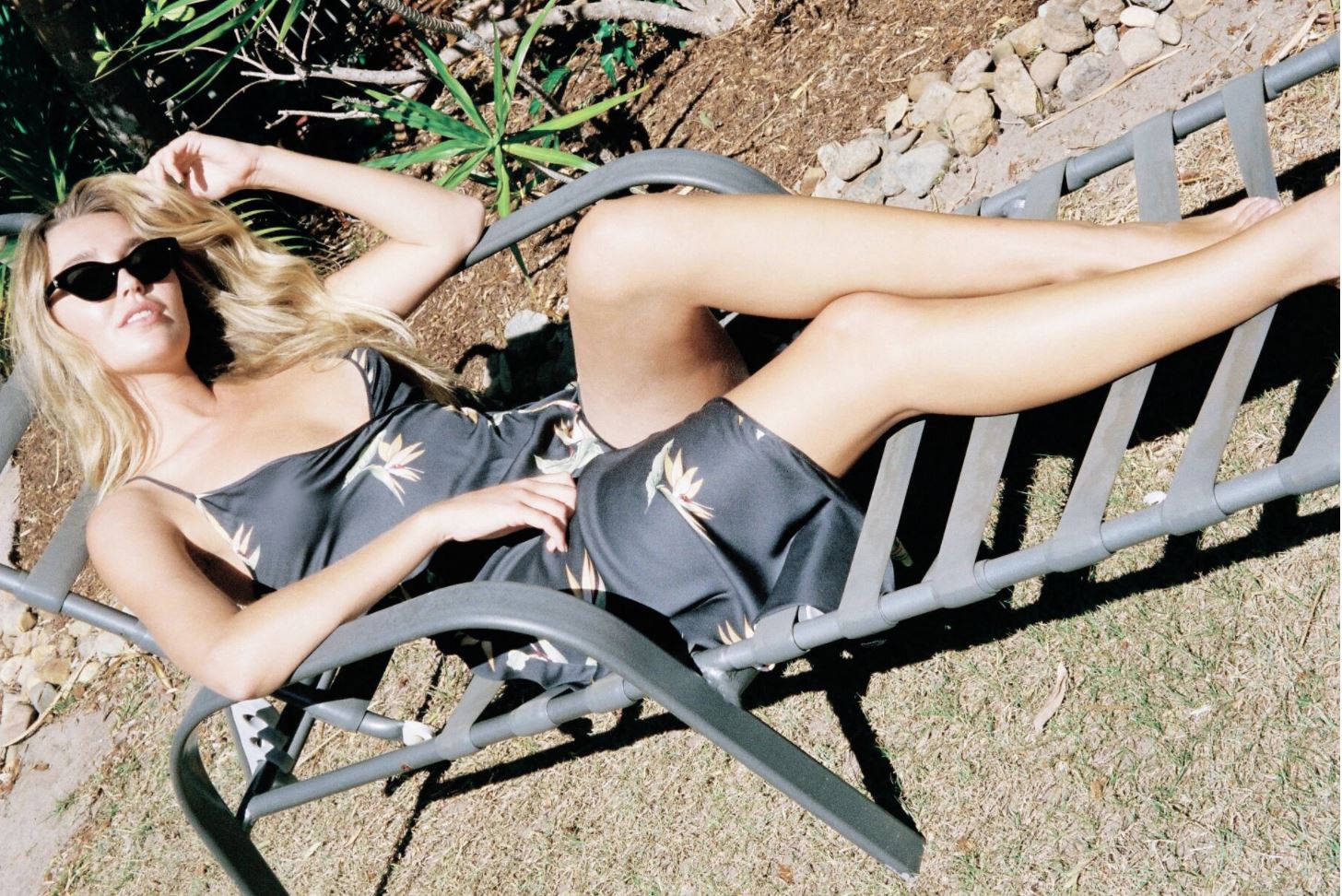 Last week we got together with beauty Georgia Ansell and hung out with a ten dollar point and shoot at a deserted pool in an apartment block on the Gold Coast.Reminiscent of long Summer days jumping fences and taking adva...
Read more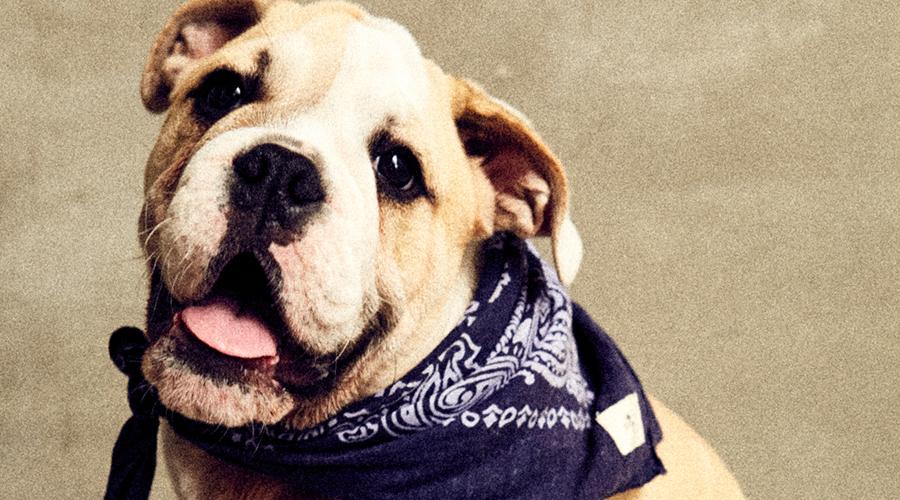 EMPLOYEE OF THE MONTH | CAPTAIN
Captain. He is the best. We love Captain. Sometimes he eats his own poo - no judgment though because that big sloppy face & 44-gallon drum-shaped body is the coolest most loveable thing since doughnuts. Q. 3 words tha...
Read more