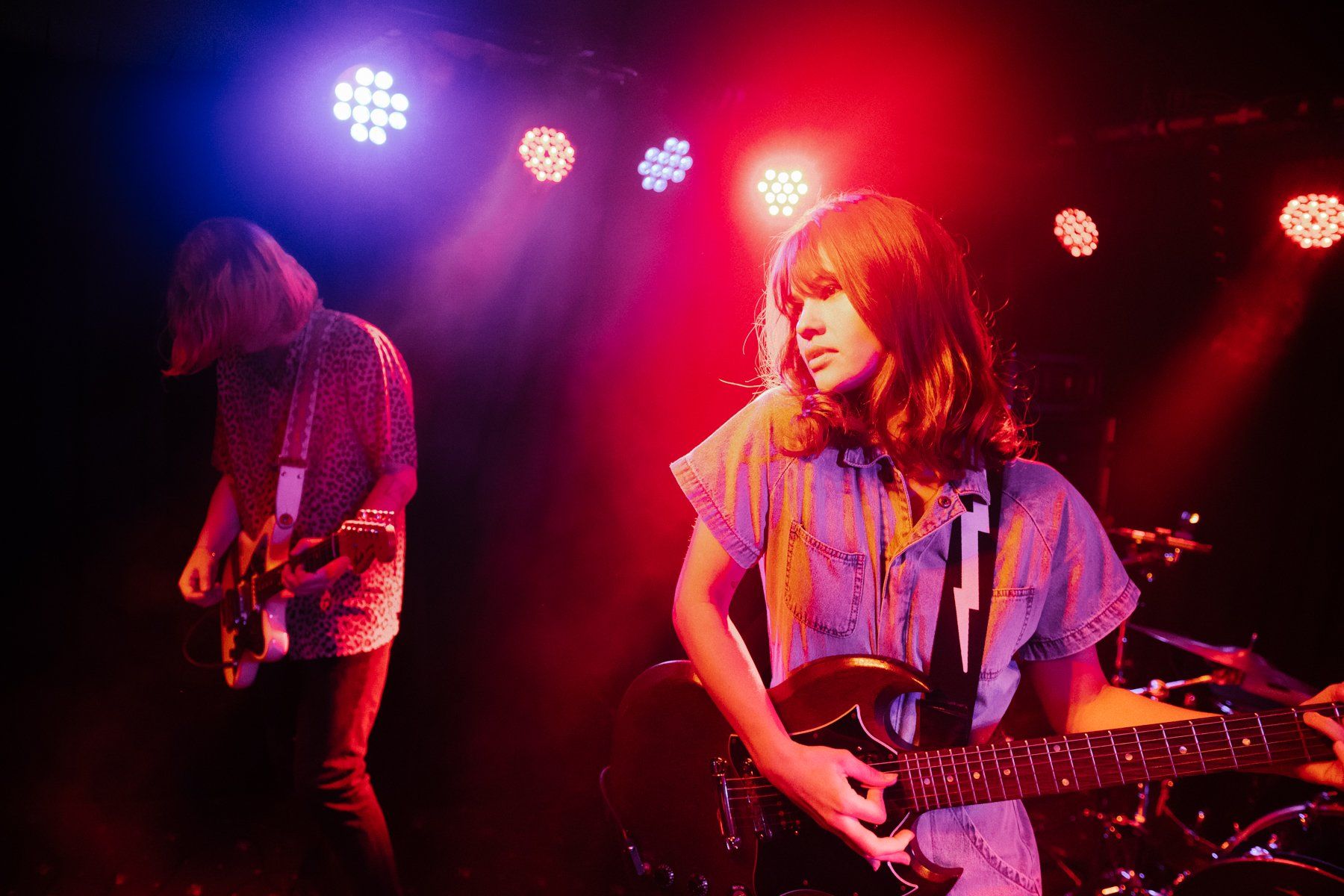 Introducing our latest collection, 'After Dark' featuring our muse, Sloan Peterson and her band, Leroy, Jesse and Clayton. Born Joannah Jackson, Sloan is a love child of 50s guitar pop and modern garage rock, and our favourite Lana Del Ray doppelgänger. With a deep love for music here at Thrills, it seemed only too perfect to capture our collection in a situation we're all too familiar with; on stage.
| | |
| --- | --- |
|   | |
| | |
| | |
| | |
| | |
| | |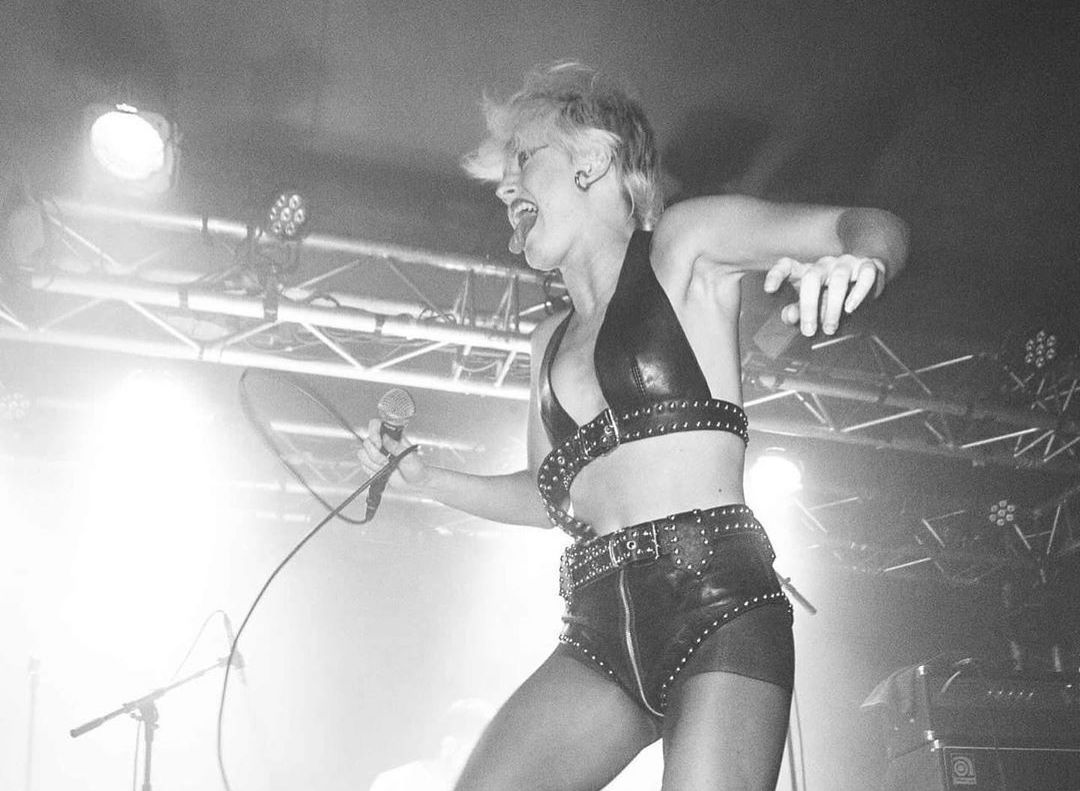 Spring is well and truly in full swing and we figured it's probably time to let you know which shows we'll be trying to get to this September. For those that missed King Street Crawl last weekend, click here for all the je...
Read more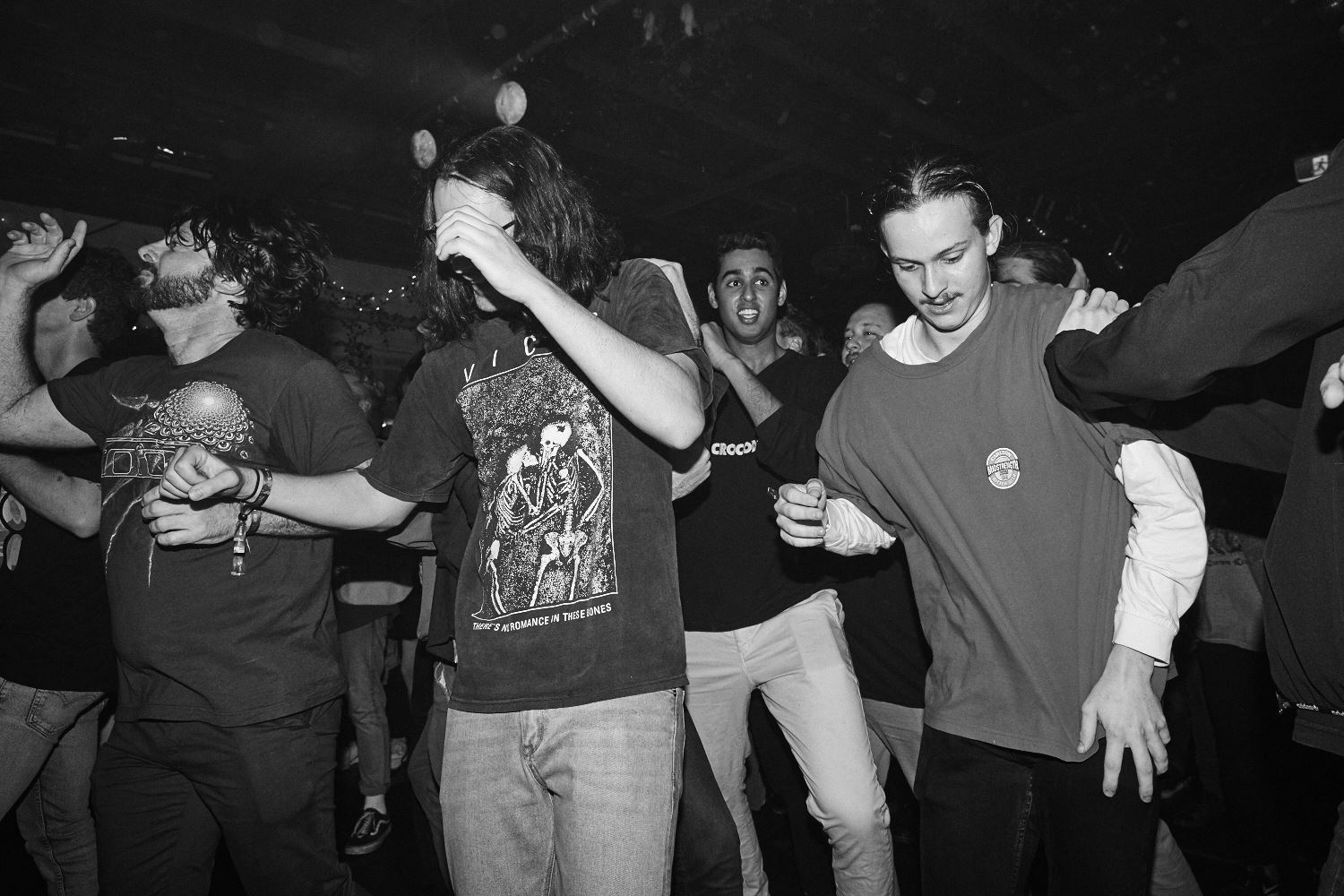 A Recap of Big Sound 2019 by James Adams
Whales migrate. Ducks and all sorts of birds migrate. Everyone knows that. What people might not know is that the animals that make up the Australian music industry also migrate. Once a year, early every October, they ass...
Read more