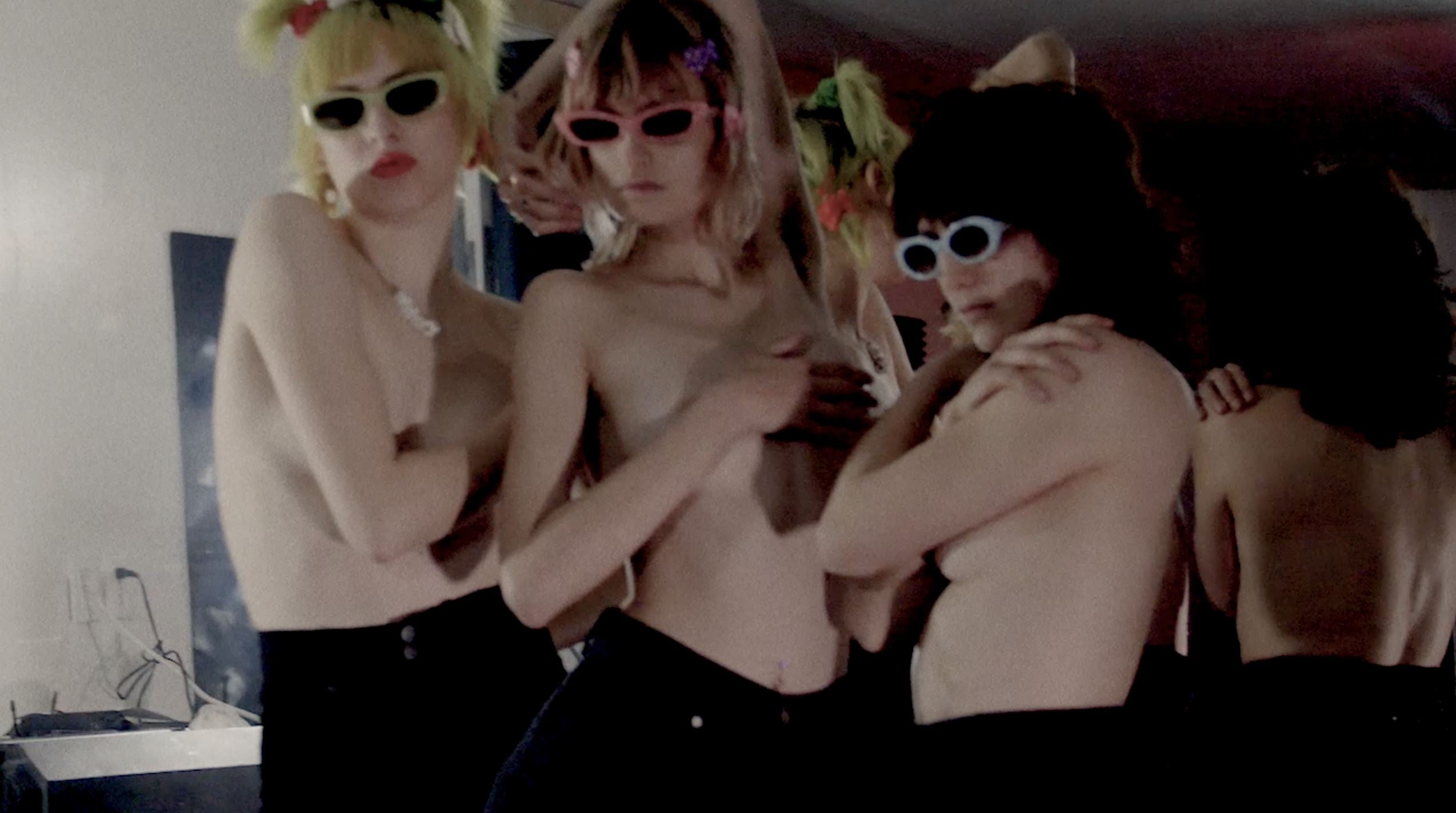 Interviewing Cumgirl8 for International Women's Day
Ahead of International Women's Day, we wanted to introduce you to some of the most fearless and confident women we know. Enter: the very punk, very alternative, very alien Cumgirl8. Girl-power personified, they're a 3-piece, all-girl band including some of the most creative and bold women we know; Veronika Vilim, Lida Fox, and Chase. Our first interaction with the girls was at a photoshoot we did with Jason Lee Parry (photos coming v soon) recently where we turned a recording studio into a Cumgirl8 haven - check out the video below. A day later, they were melting our faces (+ everyone else's) at our USA launch party, putting on a show for the books.
We sat down with the other-worldly muses to ask them about the advantages and disadvantages they experience as an all-girl punk band, the biggest issues facing women face in the art scene today, along with their biggest personal influences. Read on. 
Tell us how you guys met and got together as a band.
We met in a sex chat.
How would you describe your sound and what inspired it?
We are the band that says yes. There aren't any parameters. Some call us post-punk, we use drum machines and drills and tubular bells or anything else to get our point across. Lida's lyrics are a big part of it. We're inspired by The Slits, B52s, Elastica, Raincoats, Cocteau Twins, ESG, Bjork, Sailor Moon and Wutang Clan.
Tell us your thoughts on women's role in today's NYC art and music scene?
So many female-inclusive or female-identified and also gender non-conforming groups in NYC... Gustaf, SUO, Pinocchio, Deli Girls, Crickets, Miranda and The Beat, Flasyd, Hennessey… the scene is so sick. Hennessey is a playwright as well, she just debuted a new play in January that had run at MoMA PS1.
Are there any advantages or disadvantages you experience as an all-girl punk band?
There are the occasional moments where the sound guy is a dick, or folks judge us before we even play because of how we look. We show up to a venue dressed super loudly, with our makeup and hair done up; and that, for whatever reason, comes off as insincere to the hardcore "punk" gatekeepers. They'll be all dismissive and say stupid shit and roll their eyes when we're direct about what we want during the soundcheck. That attitude usually changes after we play. But yeah, there are times that we have to "prove" our legitimacy.
If you were a world leader for a day what would you do differently?
Free tampons and defund war.
Who are the most influential women in your life? Dead or alive, real-life or fictional.
Our moms.
Has Pritney become the Cumgirl8 band mascot?
She's our manager.
What do you think is the biggest issue facing women in the creative industry today?
A big one for us, specifically, is our sexuality. We do this for us. Some people think that because we call ourselves cumgirl8 and flaunt our bodies, that it gives them a pass to objectify us. They don't "get" that our project is about having agency over our own female bodies. They think that overt sexuality is an invitation to say crude things, cross social boundaries, or assume that we don't respect ourselves. But we act like this because it makes us feel powerful. There is nothing degrading about being in control. The last thing the world needs is more sexual repression. We want our art to empower other people to embrace their sexuality, unapologetically.
On International Women's Day, what is the most important message you want to send out to young/all women thinking about starting a music career?
DO IT. FIND LIKE-MINDED FRIENDS AND ENCOURAGE EACH OTHER TO BE FEARLESS.
--
And that's that, folks. Treat your ears to Cumgirl8's tunes now and be prepared to never return to reality the same: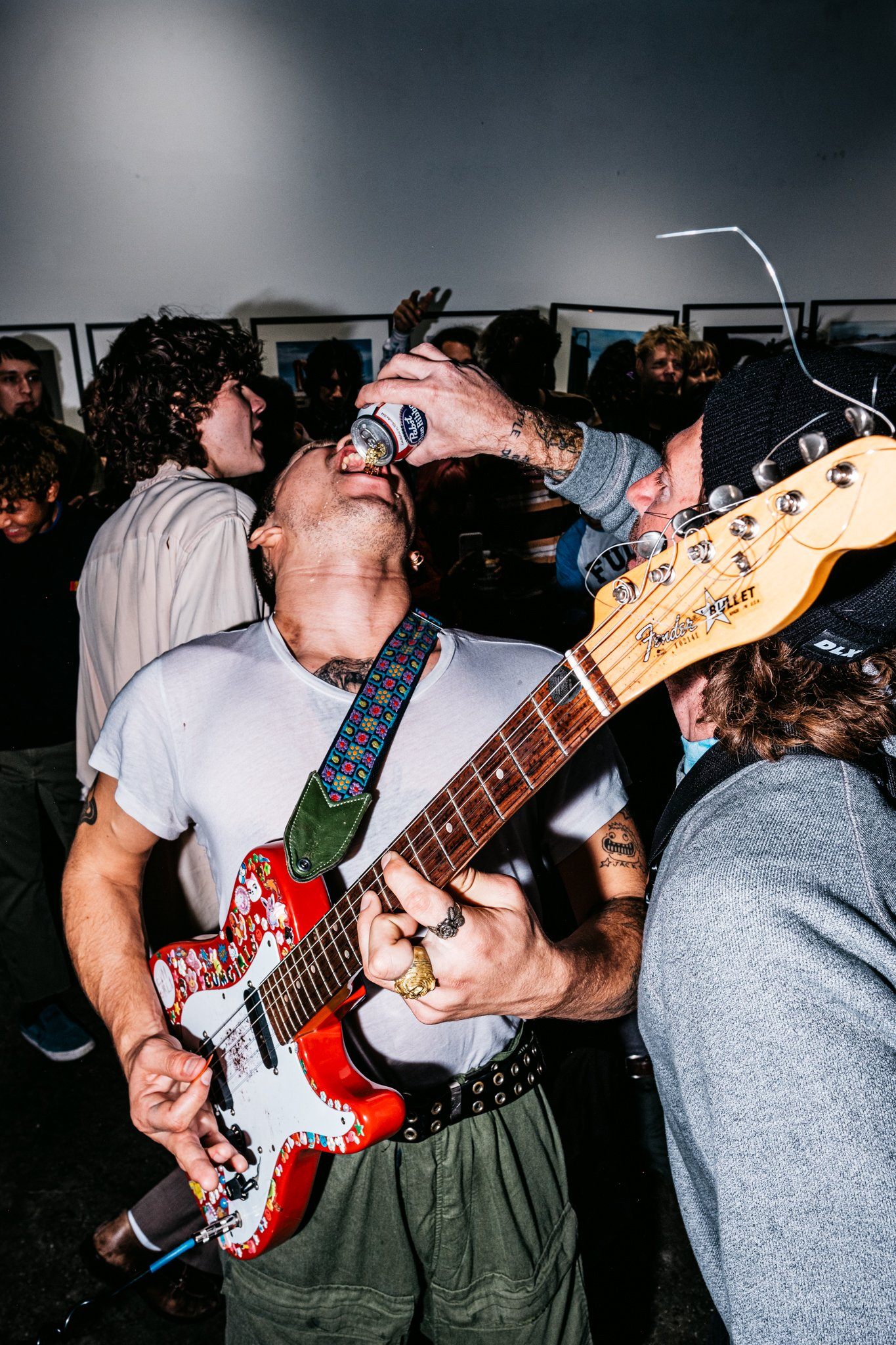 We came, we saw (too much) and we delivered one of our loosest parties to date. On Saturday night, we celebrated our US arrival by throwing one of our signature Thrills parties reaching capacity fast with over 1000 RSVPs ...
Read more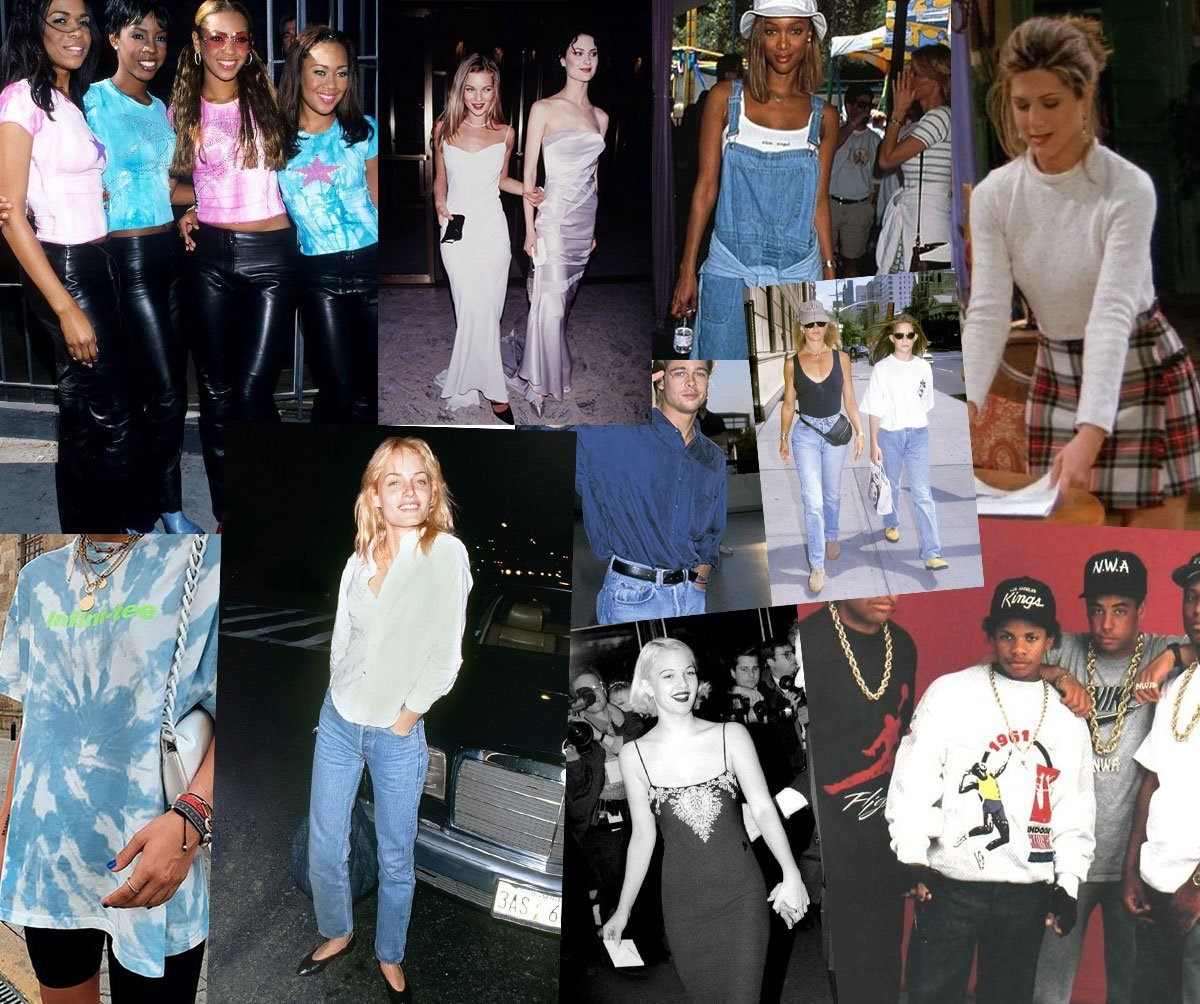 7 90s trends that are making a roaring comeback
The 90s are making a roaring return. Everything that you did and didn't like from the VHS, So Fresh, and hip-hop era is back and better than ever, and we're here for it. Inject one or all of these 7 trends to give your sty...
Read more