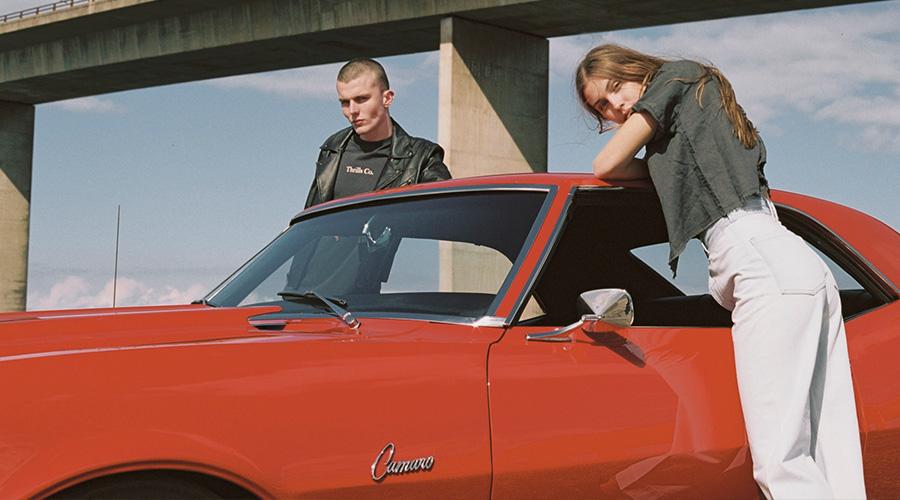 We've just launched part two of our Summer 2018 FADED collection; Featuring new swim along with textured linens, hemp blends, classic corduroy and, of course, our cottons. 
We took a road-trip with nothing but the essentials and no destination in mind. No GPS, no service, no calling home. Our only direction; South to the middle of nowhere. 
Thrills Radio 2.0 - Curated by Flying Machine
      Thrills BFFs and warehouse legends, Flying Machine, are stoked to bring you this month's radio playlist. Just like their upbeat sound, this lineup is the perfect playlist to blast all weekend long. Get amongst our ...
Read more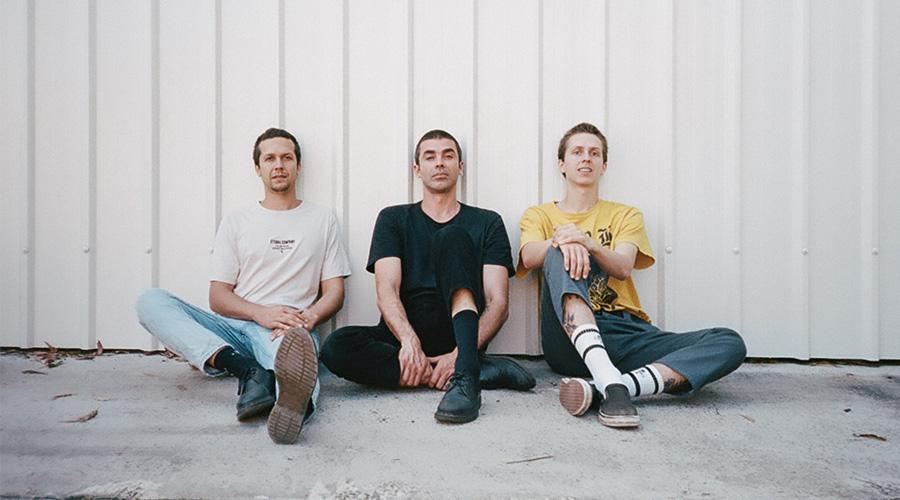 Today's a special day for us at Thrills HQ. We are proud to introduce you to our mates, Flying Machine, and their debut single "This Feeling". Hear the wizardry that is the Byron Bay 3 piece below:     With 2/3 of the...
Read more