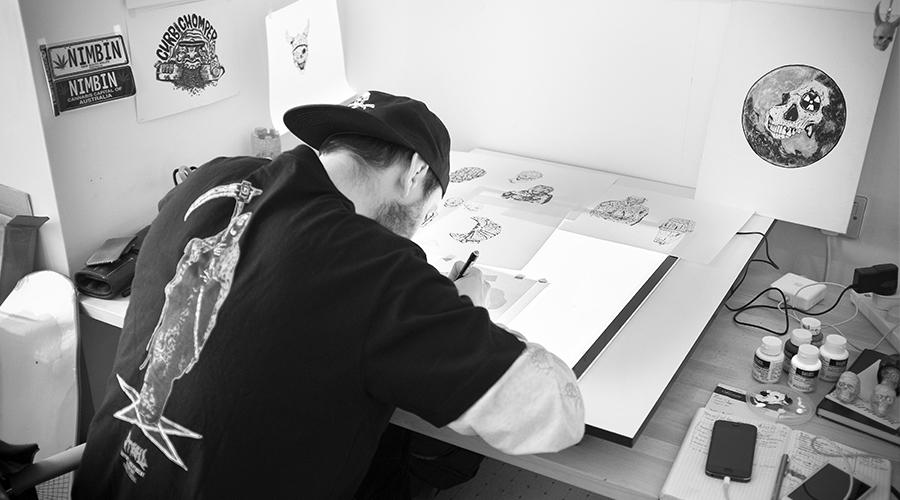 ARTIST PROFILE: FUNERAL FRENCH
ARTIST PROFILE: FUNERAL FRENCHWe recently got together with French to create a new range for the TSI collection (shop here). Funeral French created each piece using his love of skateboarding and heavy metal as influences....
Read more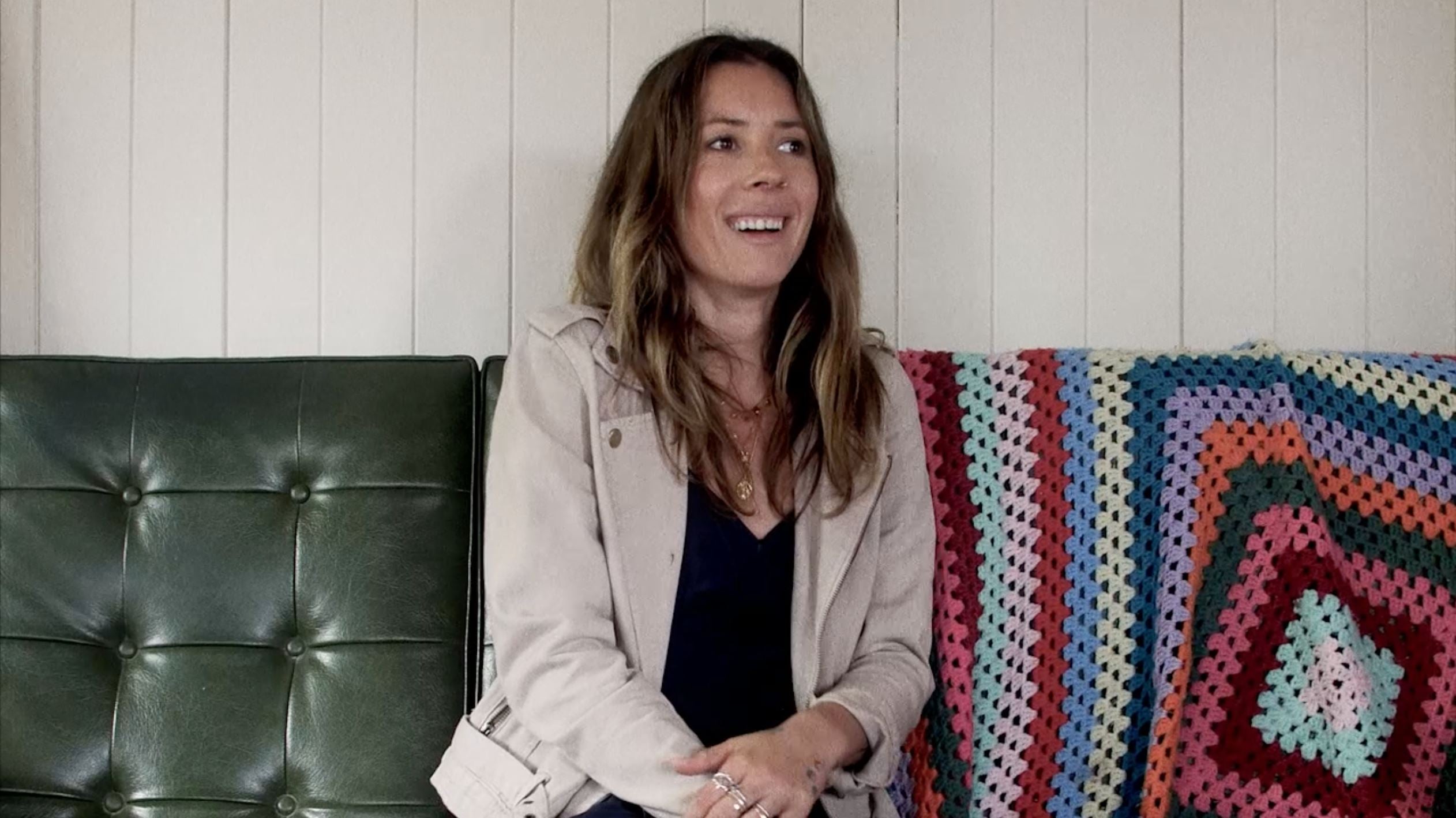 Artist Profile: Sundays With Anita Ghise
Meet one of our long-standing THRILLS muses & our featured Artist Profile Anita Gische. Anita has many stories, she fleed Romania at a young age and grew up across numerous European countries before settling in her fo...
Read more