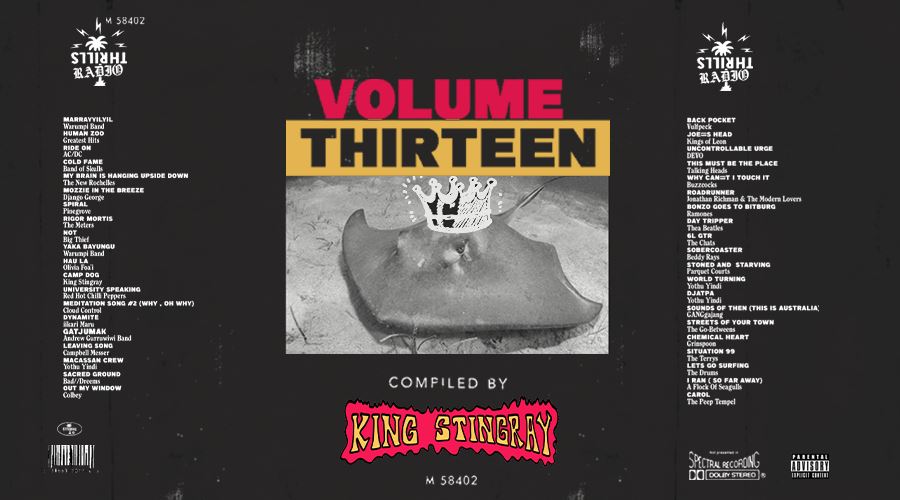 KING STINGRAY'S GREENROOM PLAYLIST
Hailing from Northeast Arnhem Land lie Yolngu surf-rock band slash Aussie legends, King Stingray. If you haven't heard of 'em, we'll try not to hold it against you. Mixing ancient Yolŋu manikay (songs) and biḻma (clapsticks) with hot electric guitars and searing lyrics, these five Yolŋu (Aboriginal) and balanda (non-Indigenous) lads have become a force to be reckoned with in the Australian music scene, and couldn't be more well-deserved. 
It's all going on for KS at the moment: they've just released their 5-star self-titled album and are about to depart on an almost sold-out Australian tour (which we'll definitely be attending).
In anticipation of their tour, we asked the boys to sling us over their greenroom playlist, and they certainly did not disappoint. Give it a listen here: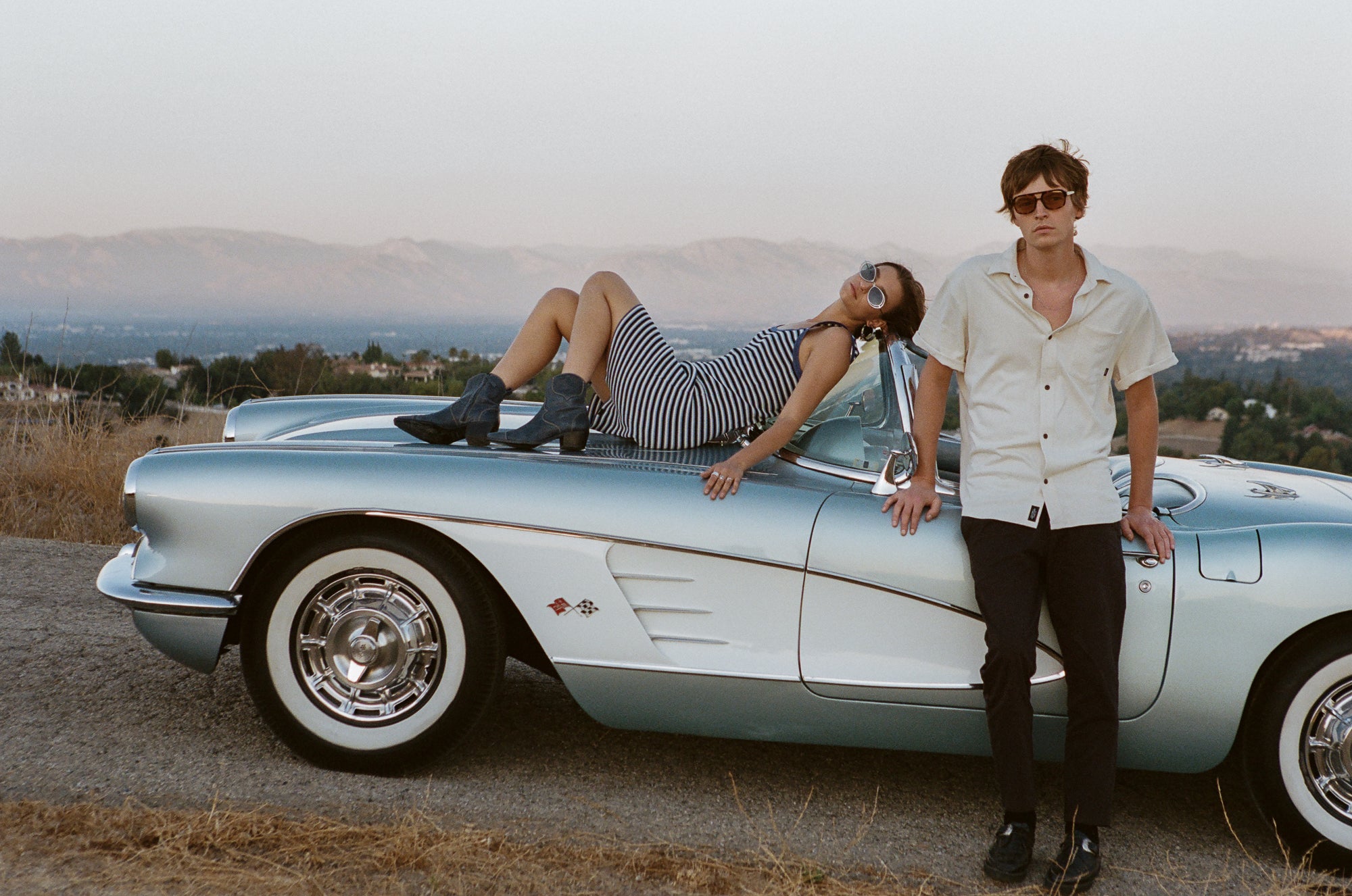 Introducing our latest collection, order//disorder. Inspired by our cult favourite wardrobe staples, this collection stays true to our vintage-inspired heritage, featuring earthy tones with unique patterns throughout. Find...
Read more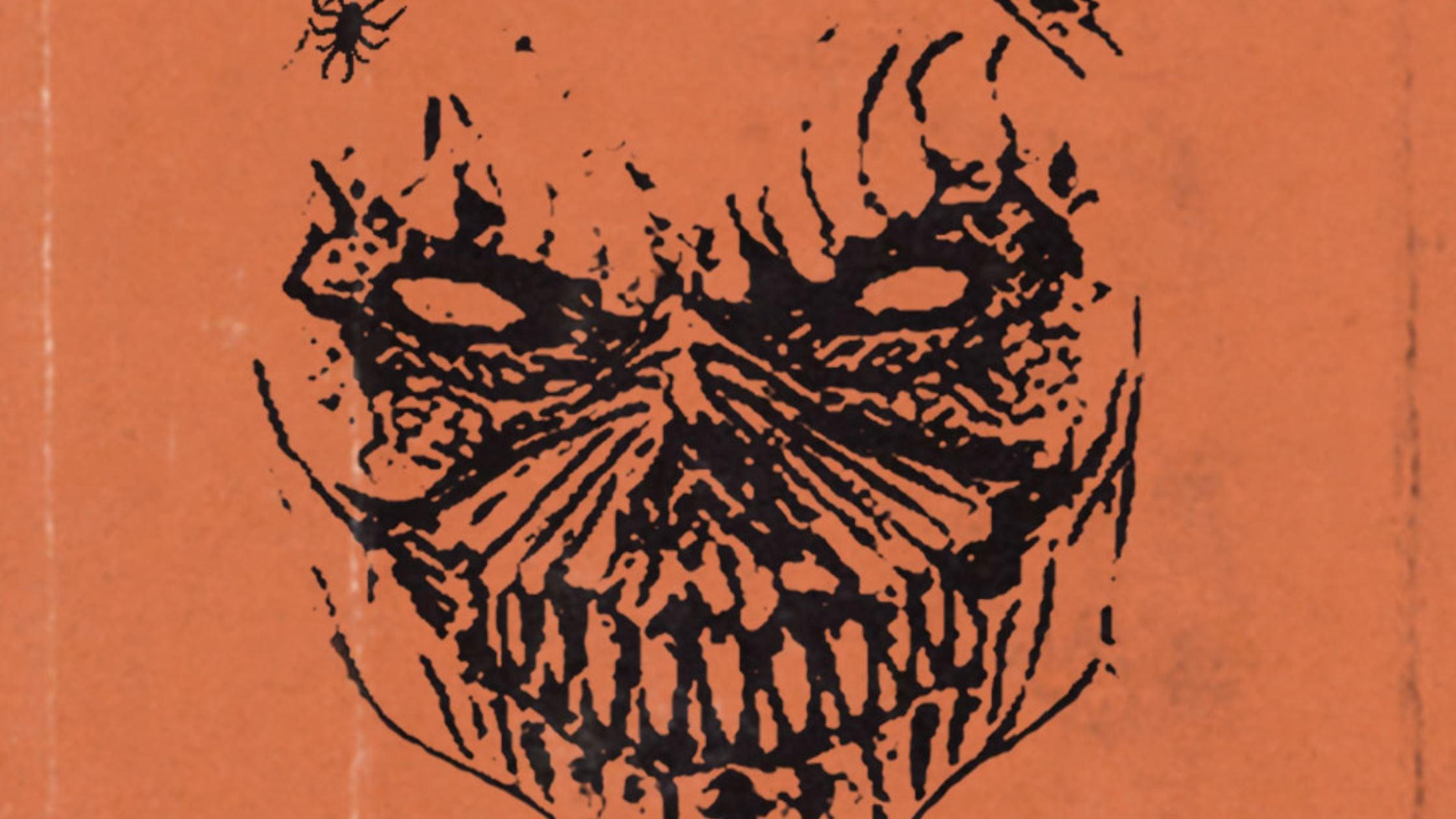 OUR HQ'S MUST-WATCH HALLOWEEN FILMS
It's that spooky time of year again, fam, and boy are you in for a treat. We asked our team at HQ to run us through their scariest must-watches this Halloween. Watch if you dare. ISAAC (GRAPHIC DESIGNER): ZODIAC Ok so Z...
Read more