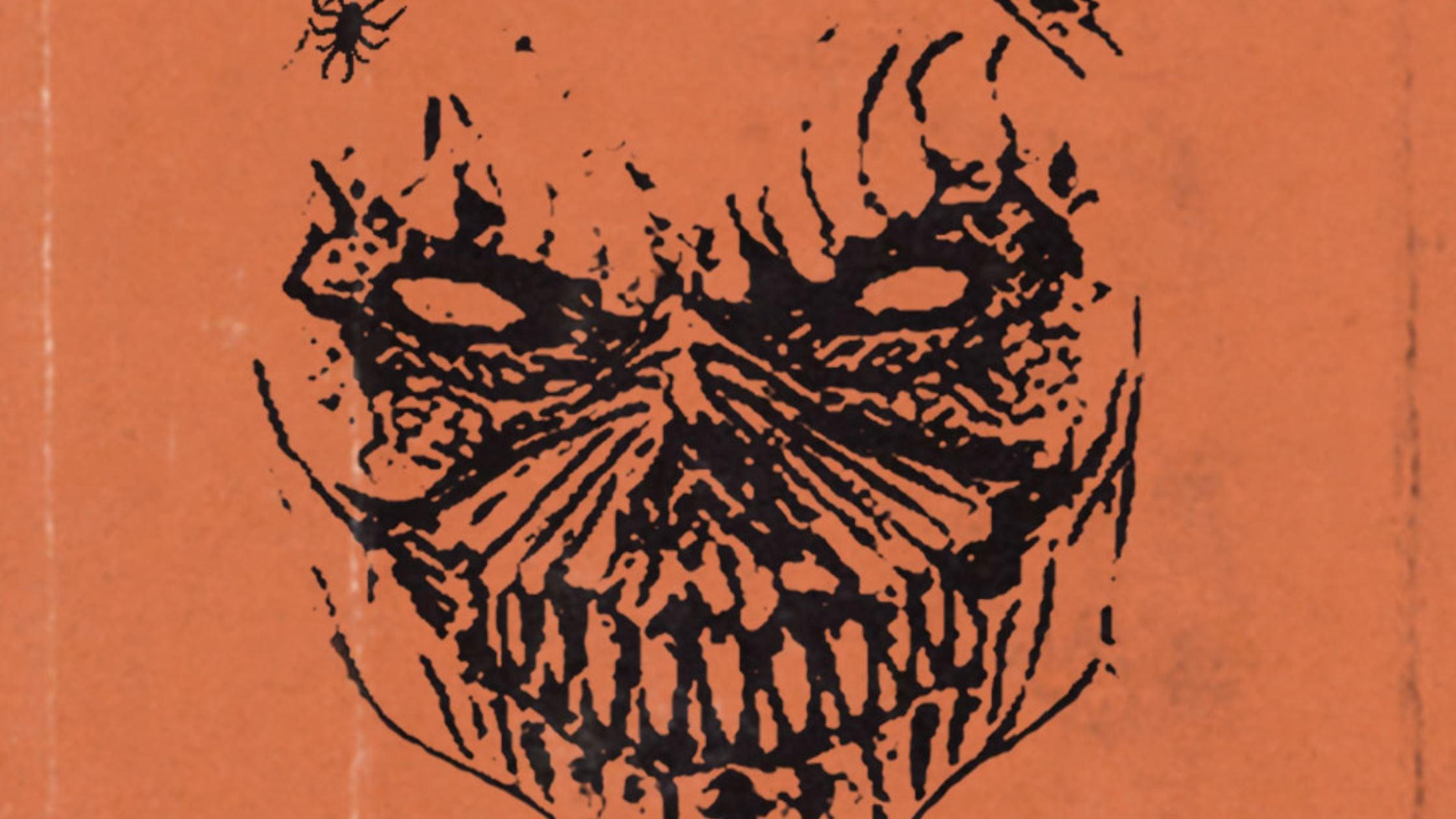 OUR HQ'S MUST-WATCH HALLOWEEN FILMS
It's that spooky time of year again, fam, and boy are you in for a treat. We asked our team at HQ to run us through their scariest must-watches this Halloween. Watch if you dare.
ISAAC (GRAPHIC DESIGNER): ZODIAC
Ok so Zodiac: This Movie has the perfect balance of true story meets a glamourised Hollywood depiction of a serial Killer. It's pretty spooky, not gonna lie, but well worth a watch if you like those ones that keep you on the edge of your seat!
SHEILA (MARKETING ASSISTANT): FRESH
The acting, soundtrack and production design in Fresh is awesome. His face expression will definitely creep you out. I guess it's a pretty accurate depiction of modern dating; you never know if you're gonna end up at a cannibals house and dating can also be as tough as an overcooked piece of meat. Never trust a supermarket flirt!
This movie is so weird and moody and unique! Every time I rewatch it I get something different from it. It encourages your imagination to run wild, it's dark and sinister and echos so much teenage angst, but also kind of humorous. Oh and the soundtrack is sooo f'n good.
ALEX (GRAPHIC DESIGNER): THEY LIVE
This one's not a hugely "scary" movie  I just love this era of make up and special effects, the story line  kind of weird (although strangley relevant)  and a bit slow at times (6 minute fight scene lol)  but such great visuals.
JACK (ACCESSORIES DESIGNER): HALLOWEEN
The OG flick that makes you scared to bring your bins in at night and will have you questioning your sanity every time you hear a creak in your house. The eeriness of Michael Myers will have you feeling disturbed for days, strap in for a true thriller with plenty of sequels to keep you entertained for a whole halloween marathon.
TAYLA (E-COMM MANAGER): SINISTER
The film explores the mythos of demonic and general supernatural activity in film and uses interference from detectives and police to create a very real and very physical entity.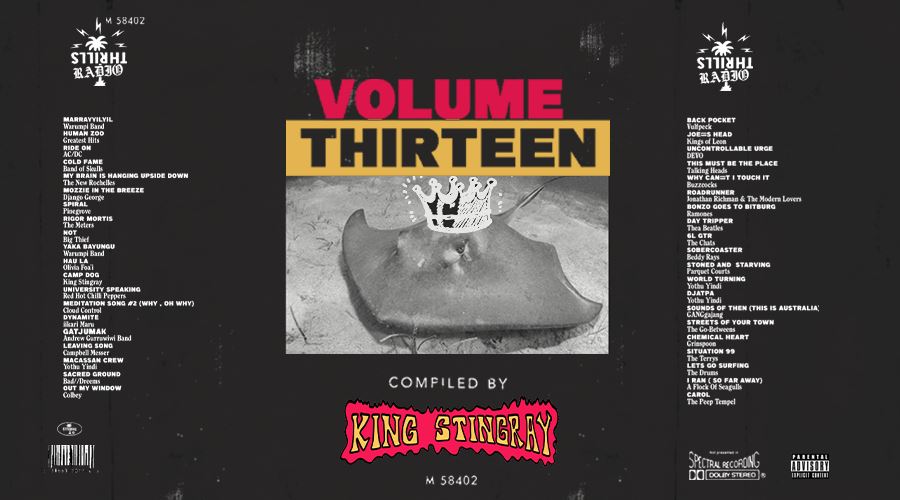 KING STINGRAY'S GREENROOM PLAYLIST
Hailing from Northeast Arnhem Land lie Yolngu surf-rock band slash Aussie legends, King Stingray. If you haven't heard of 'em, we'll try not to hold it against you. Mixing ancient Yolŋu manikay (songs) and biḻma (clapstick...
Read more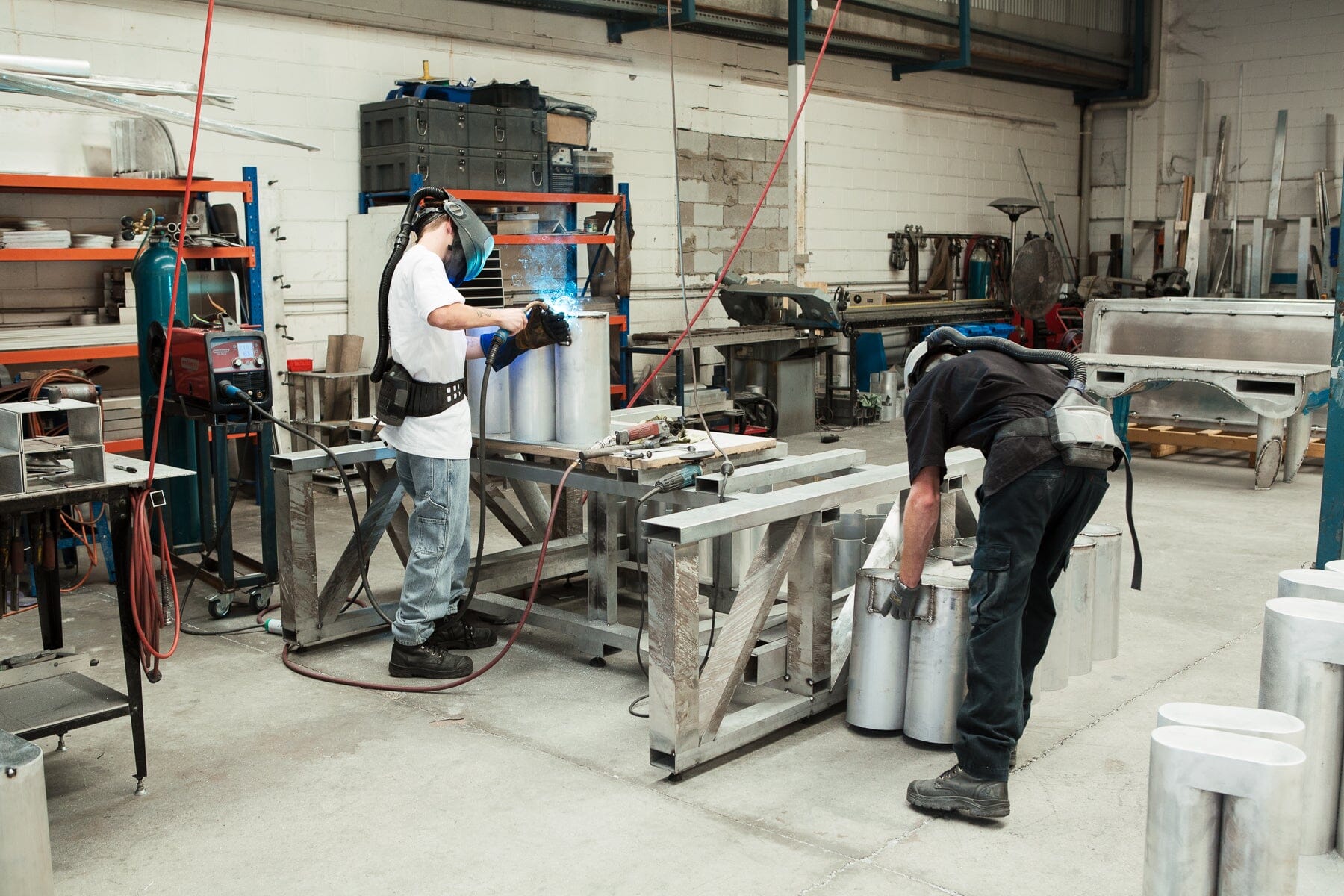 HARD YAKKA x THRILLS: THE FEARON BROTHERS
Jack and Mark Fearon are Gold Coast-based designers and furniture makers, focusing on the creation of functional aluminium objects which are deisgned and hand-crafted. Their work expands from seating concepts to practical...
Read more