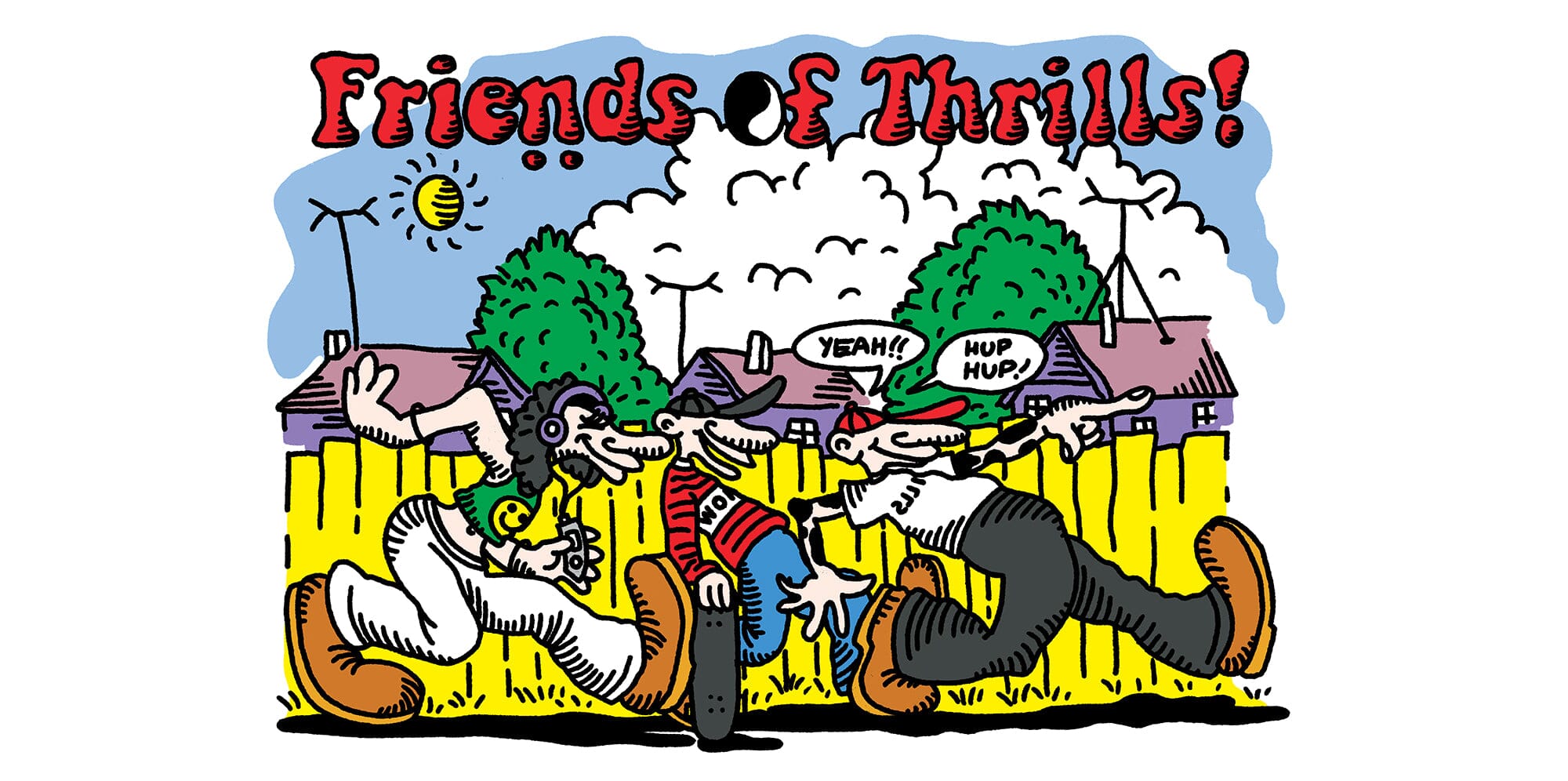 Good things come in threes. From Nirvana to the Beastie Boys, iconic trios are a recipe for magic. That's why we're making an iconic trio for ourselves by teaming up with our 90s-streetwear mates at Worship Supplies and our rave-fiends at Nu Feelings, because when it comes to outfit options this festival season, three brands are definitely better than one. Don't say we don't do anything for ya. 
Wanna get acquainted? Good news: we're joining forces to give away a $200 voucher from each brand (yup, that's right.. $600 worth of clothing up for grabs). Want to enter? Head here to signup and enter the giveaway now. Or keep an eye on our socials for a second giveaway coming real soon...
MEET OUR FRIENDS
Embracing the darker undertones of everyday ideology Worship is a fashion label that draws its inspiration from 90s subcultures, constantly blurring the line between surf, skate, street, punk and heavy metal.
Nu Feelings merges the rhythms of the underground with the beats of the digital world to create gender-inclusive clothing with oversized shapes and energised graphics. Our designs aren't just clothes, but a journey of experimental self-expression and the clashing of technology and creativity.