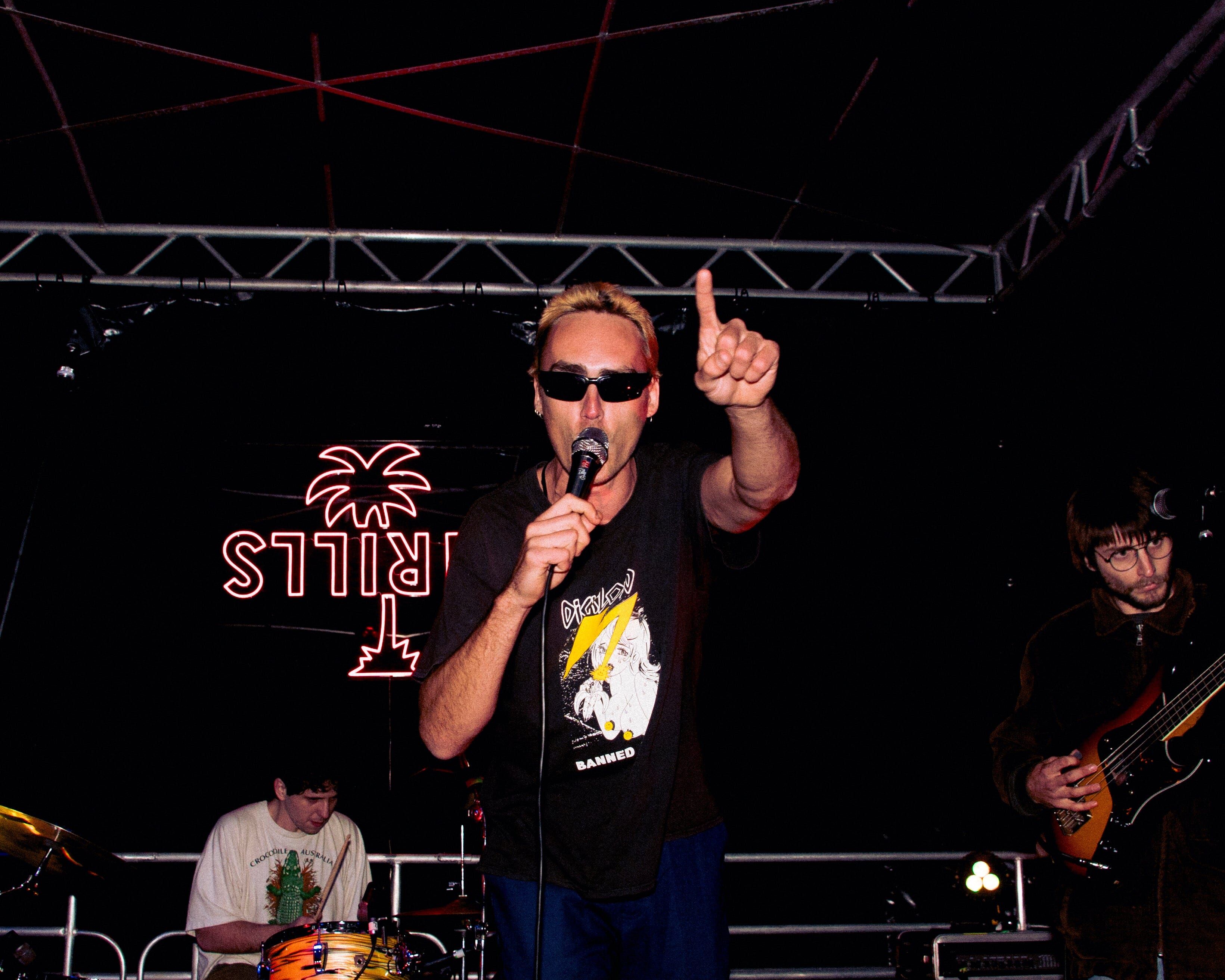 THE HANGOVER: A RECAP OF OUR PRE-FESTIVAL KICKOFF PARTY 2023
Well, here we are yet again, friends. After a hell of a rollercoaster, we've successfully nursed our heads back to health (thankfully). Last Thursday night was our Annual Unofficial Pre-Festival Kickoff Party in Byron Bay and it certainly did not disappoint. Throughout the night we (and surrounding neighbourhoods) were serenaded by good mates, These New South Whales, Pop Radio, Dameeela, Chrome Cell Torture and _ who conjured up the line-up of our dreams. Huge love to our matest at Nu Feelings for bringing the rave with SwayFever, Sadboysunday and Floppydissco - might take a while to reassemble our bodies after that experience. 
It truly was the marriage of our favourite things; great Australian live music, booze, friends and a whole lot of antics. A huge shout-out to our friends at the Better Beer, Jameson, Delgados Tequila and Fellr for making it a night to remember, or not. We couldn't have done it without ya.
Night still a little hazy? Thought so, which is why we've got images from Curtis Cloake and video from Jed Fasso to re-live the night.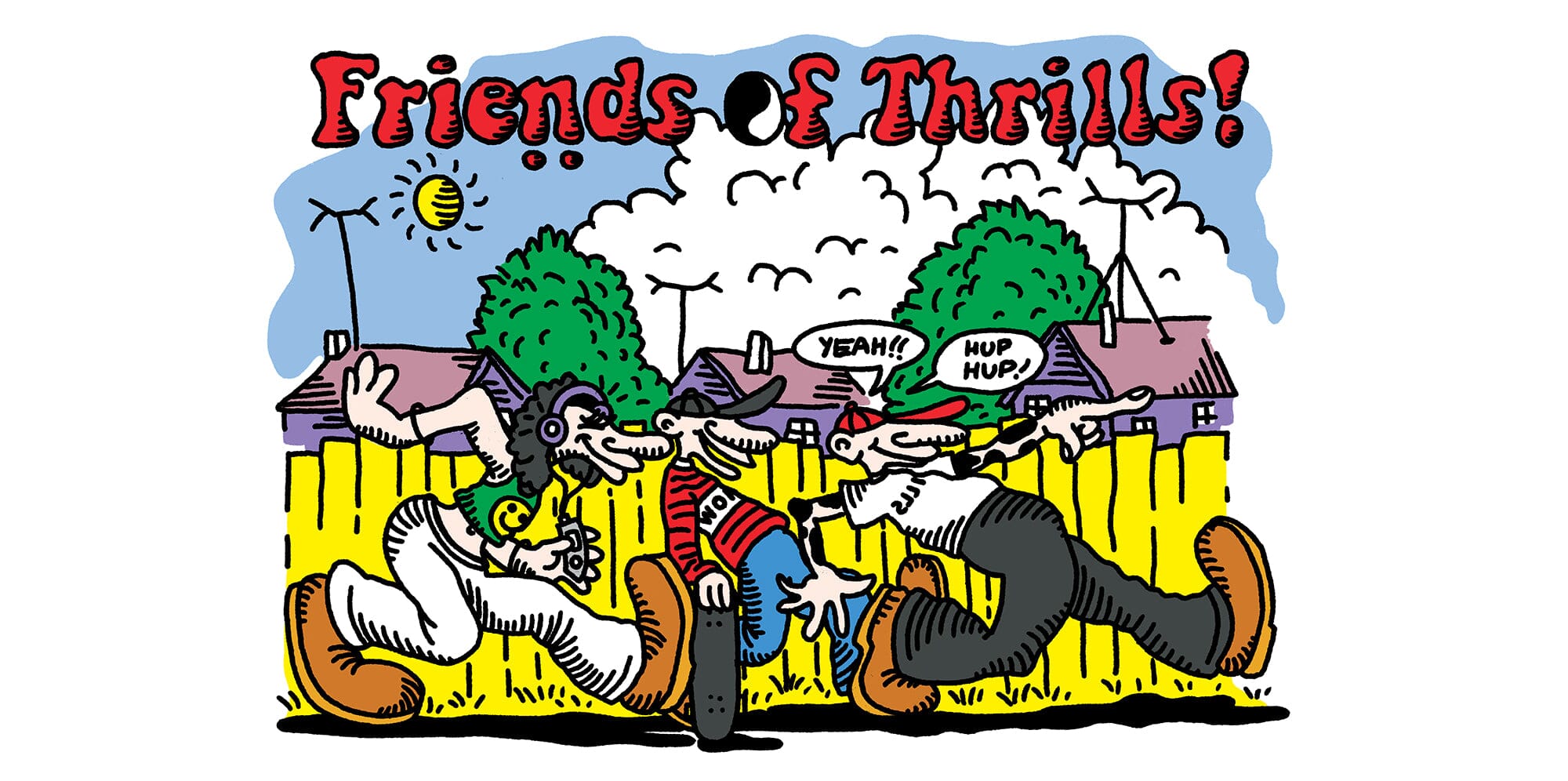 Good things come in threes. From Nirvana to the Beastie Boys, iconic trios are a recipe for magic. That's why we're making an iconic trio for ourselves by teaming up with our 90s-streetwear mates at Worship Supplies and o...
Read more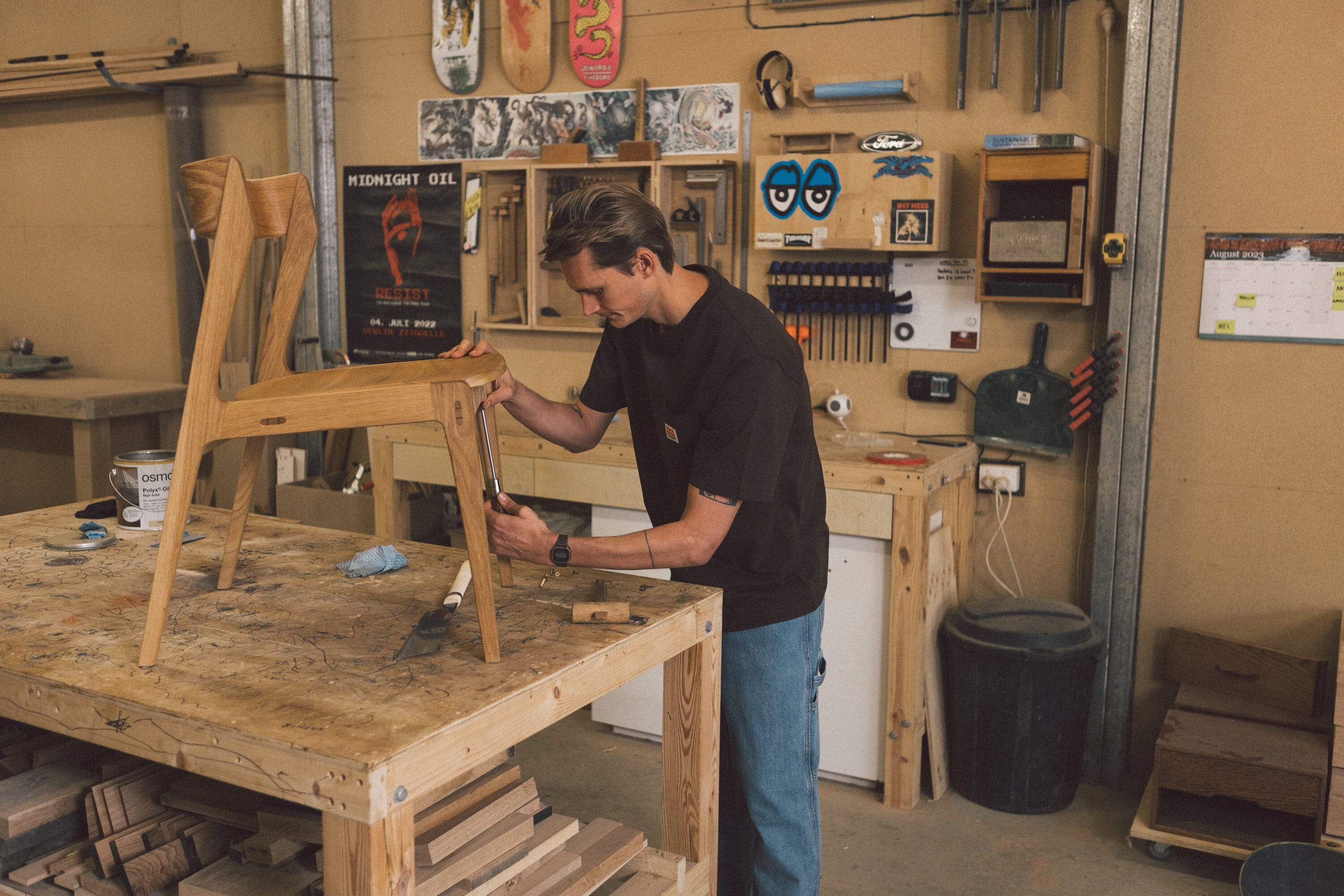 IT'S HERE: HARD YAKKA x THRILLS 3
Good news: we've teamed up with legendary Aussie workwear brand @hardyakkaofficial on our highly anticipated third collection.For over 90 years, Hard Yakka has cemented themselves as being Australia's most-loved workwear ...
Read more