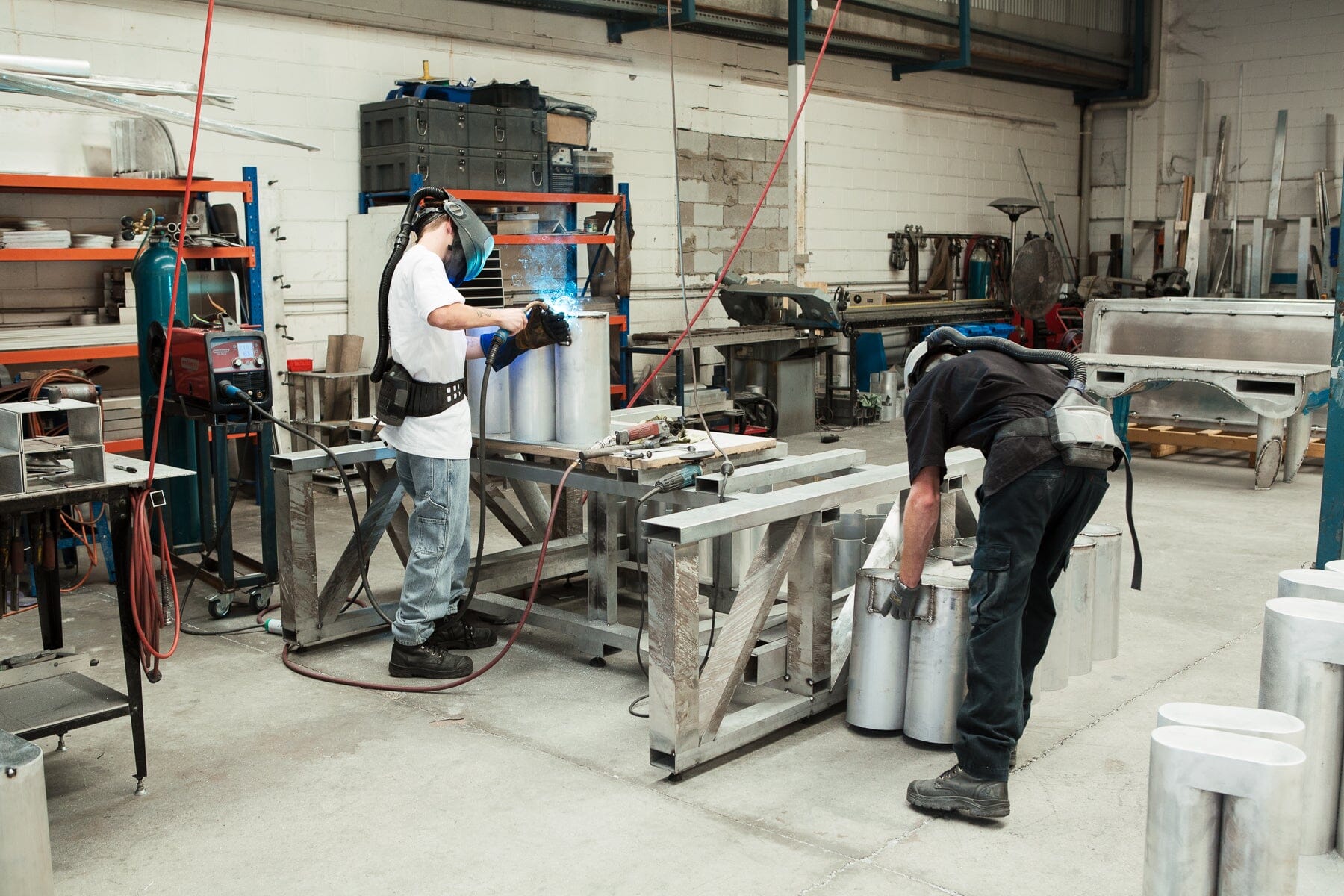 HARD YAKKA x THRILLS: THE FEARON BROTHERS
Jack and Mark Fearon are Gold Coast-based designers and furniture makers, focusing on the creation of functional aluminium objects which are deisgned and hand-crafted. Their work expands from seating concepts to practical furniture pieces, all of which reflect simplicity in form and a distinct interpretation of proportions. See their favourites from our Hard Yakka x Thrills second collaboration and grab now before they go.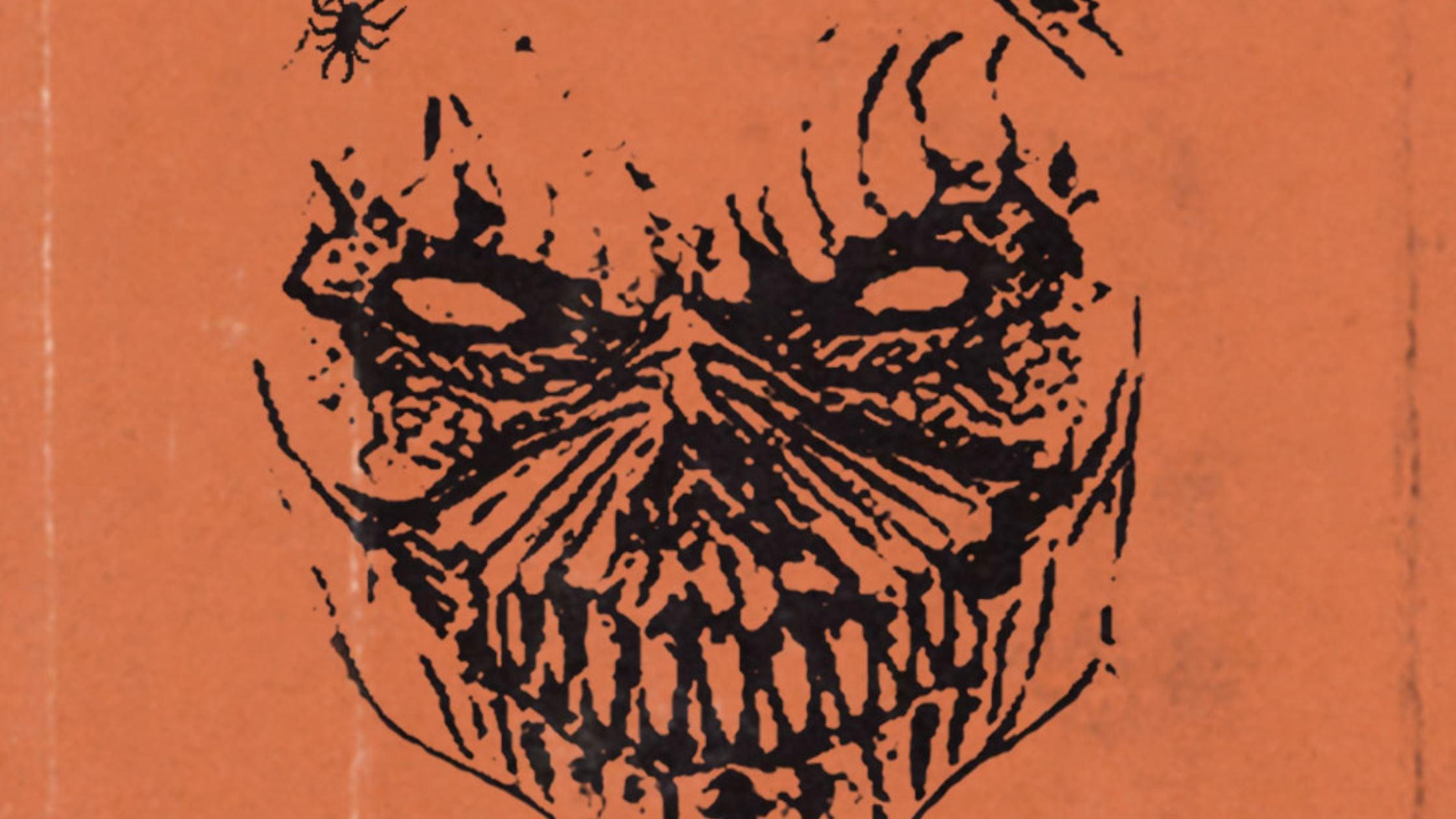 OUR HQ'S MUST-WATCH HALLOWEEN FILMS
It's that spooky time of year again, fam, and boy are you in for a treat. We asked our team at HQ to run us through their scariest must-watches this Halloween. Watch if you dare. ISAAC (GRAPHIC DESIGNER): ZODIAC Ok so Z...
Read more
Meet Riley, a talented and personable builder based in Byron Bay, Australia. With years of experience in the construction industry, Riley has a reputation for her exceptional attention to detail, creative problem-solving ...
Read more