Meet Ella - The Office Flirt. Her dark shiny coat and riveting eye contact won us over in her interview... Ella likes to think of herself as 'One of the Boiz' and she will do just about ANYTHING for food.  Q. 3 words that...
Read more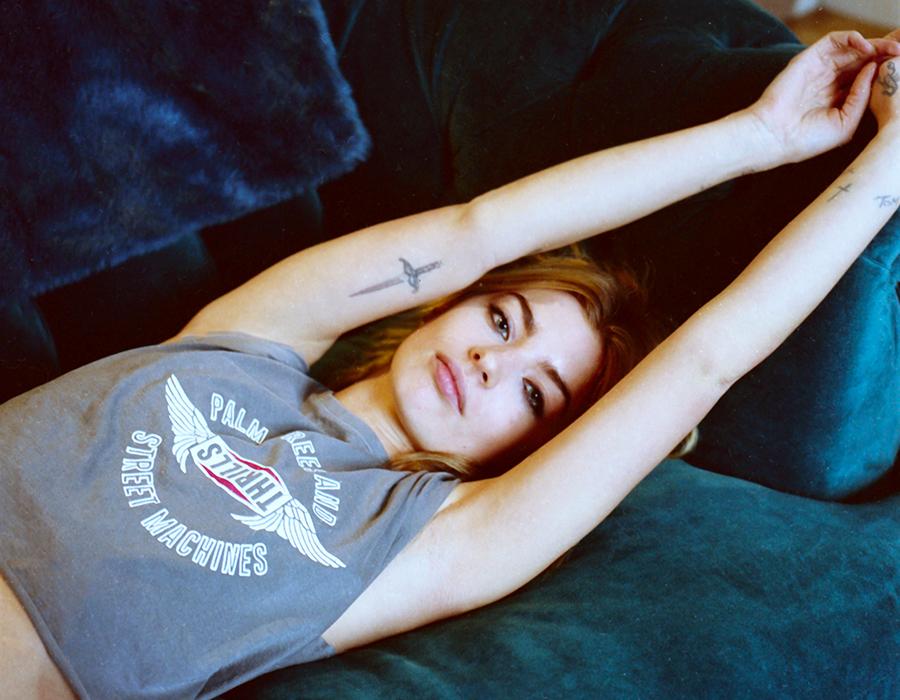 MUSE SYDNEY LIMA | BY JESS KOHL
We chat with Jess Kohl one of our fav London based photographers while she hung out & snapped some THRILLS on her good friend and model Sydney Lima one cold morning at her home in the city 🖤 Q. 3 words that sum you u...
Read more