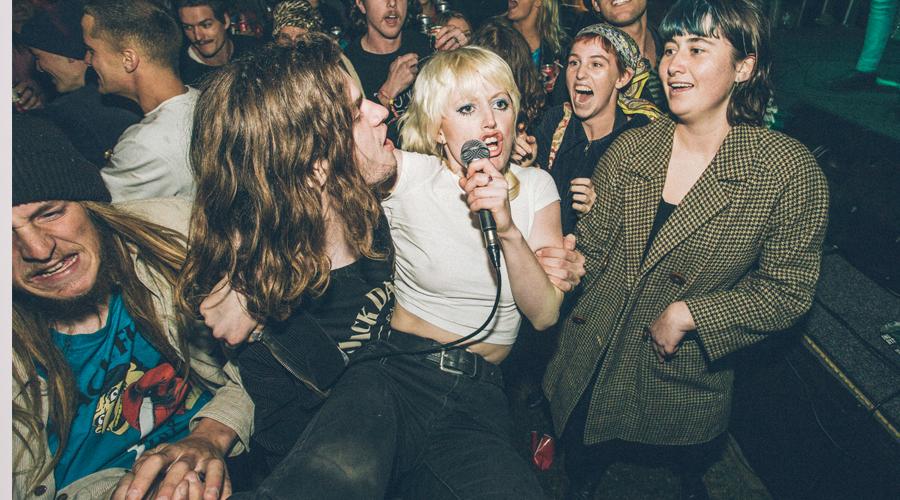 THE HANGOVER | THRILLS PARTY RECAP


Now that the biggest festival of the year is over and you're nursing your head back to health while staring at your computer wondering just how your life got here... we're here to remind you of just how naughty you were at our Pre-Festival party. There was booze, there were goats and there was Amyl & The Sniffers...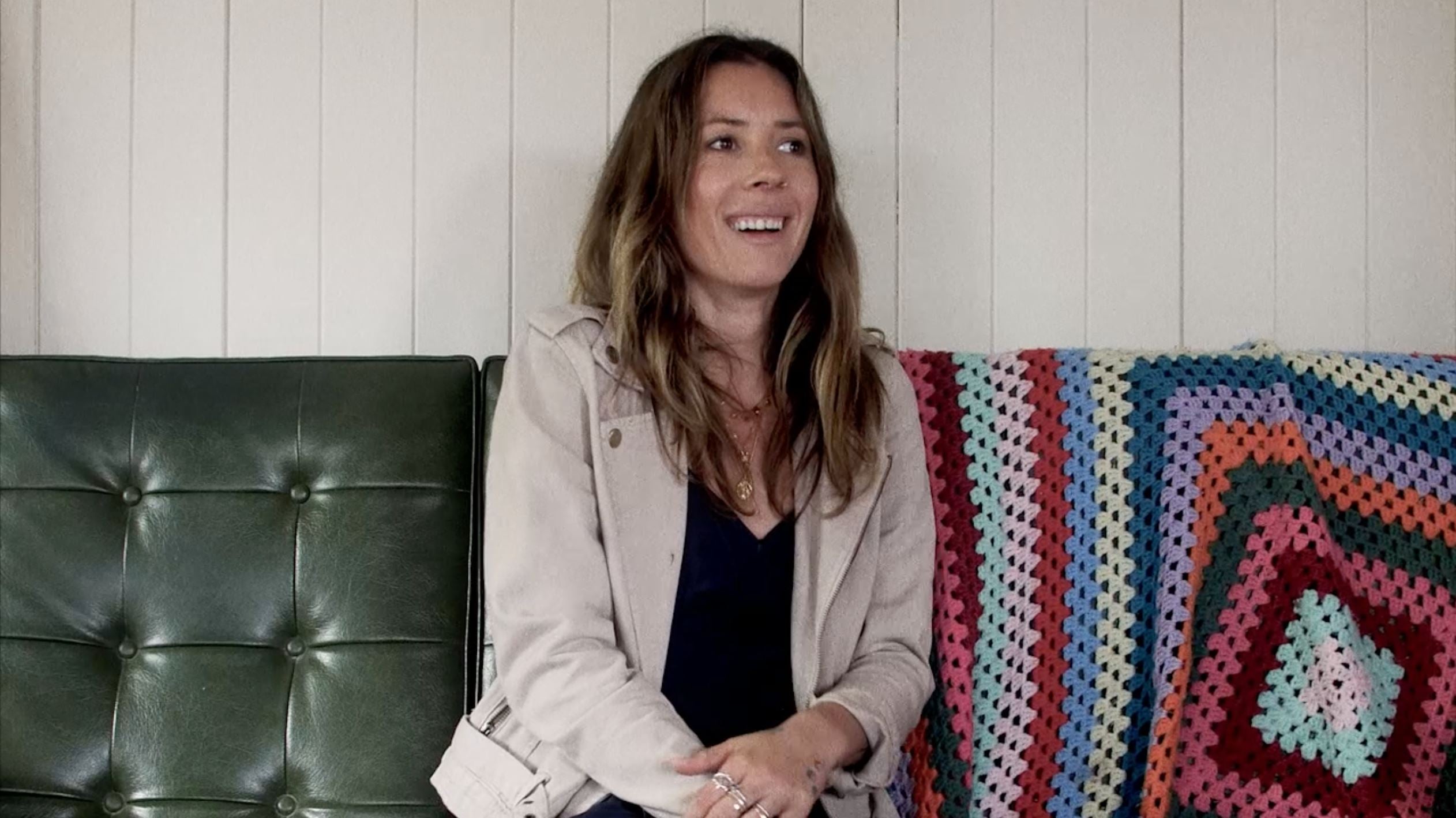 Artist Profile: Sundays With Anita Ghise
Meet one of our long-standing THRILLS muses & our featured Artist Profile Anita Gische. Anita has many stories, she fleed Romania at a young age and grew up across numerous European countries before settling in her fo...
Read more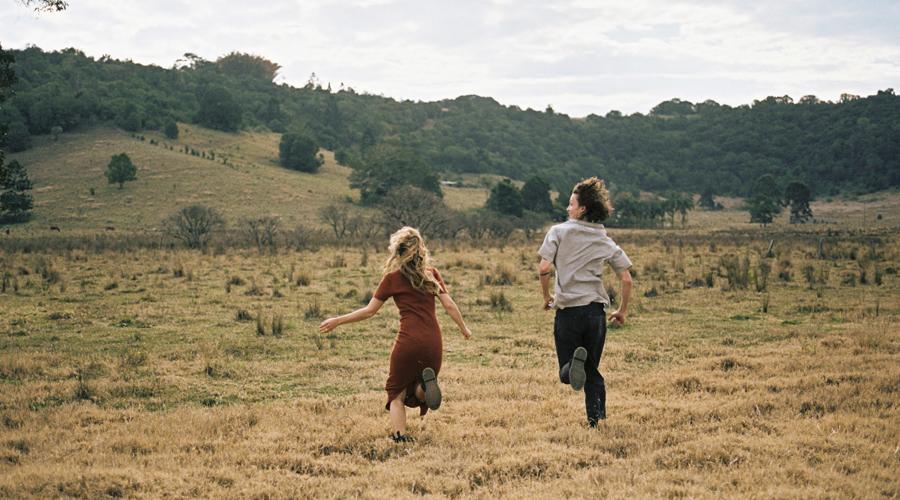 Our latest range, Blood of Paradise has arrived filled with all the muted, moody tones you know and love Thrills for. With all new colours and cuts in our best selling denim pieces and brand new patterns and styles found ...
Read more